World's top 10 most valuable brands
Share - WeChat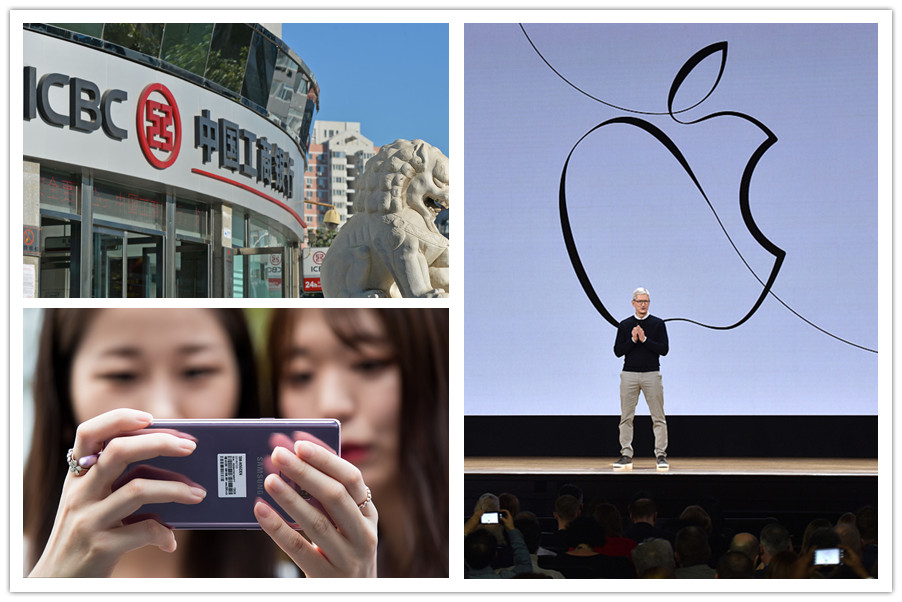 Amazon has been named the world's most valuable brand, with its value increasing 25 percent over the last year to $187.9 billion, according to a report by Brand Finance, a London-based brand valuation consultancy.
Apple ranked second with a brand value of $153.6 billion, followed by Google and Microsoft.
Brands from China climbed the rankings, with the country's total brand value breaking $1 trillion for the first time, accounting for 19 percent of the list's total, behind only the United States (45.4 percent), according to the report.
Let's take a look at world's top-10 most valuable brands.