Red envelopes with foreign currencies popular before Chinese New Year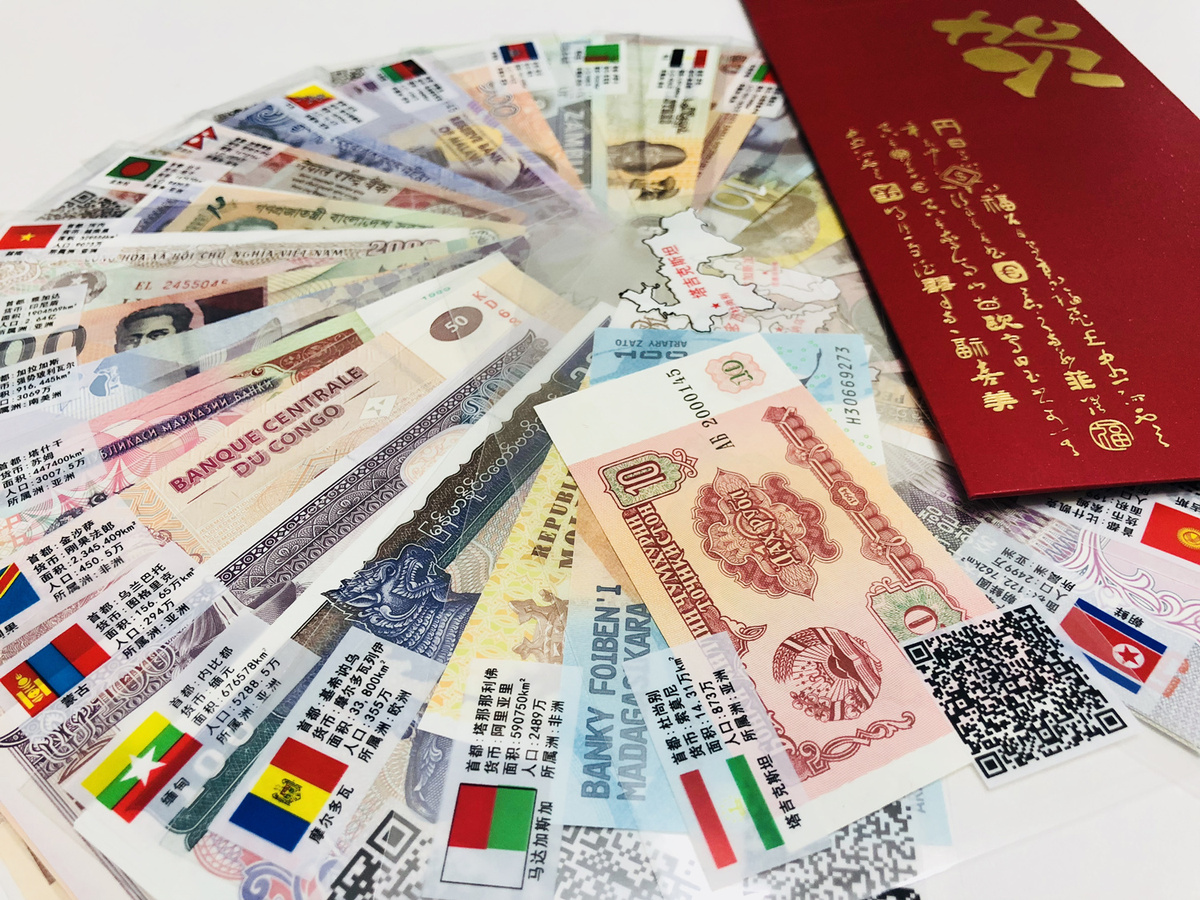 China's largest online travel agency Ctrip has made available red packets containing foreign currency on its brick-and-mortar stores and online platform ahead of the Spring Festival this year.
Red envelopes enclosed with money are usually presented as gifts in China during holidays such as the Spring Festival or at weddings.
The red packet comprises 50 notes in 26 foreign currencies, and every note is sealed in a plastic cover with information related to its country of origin. More information can be obtained by scanning the QR code on the cover.
The foreign currency red packet is priced at 128 yuan ($19) each. Only qualified companies and institutions are able to grant such foreign currency products. Ctrip obtained its foreign exchange license in 2015.
The company also said that the foreign currency red packets are so popular that they were sold out shortly after their launch at its brick-and-mortar stores.