New directions and motivations for globalization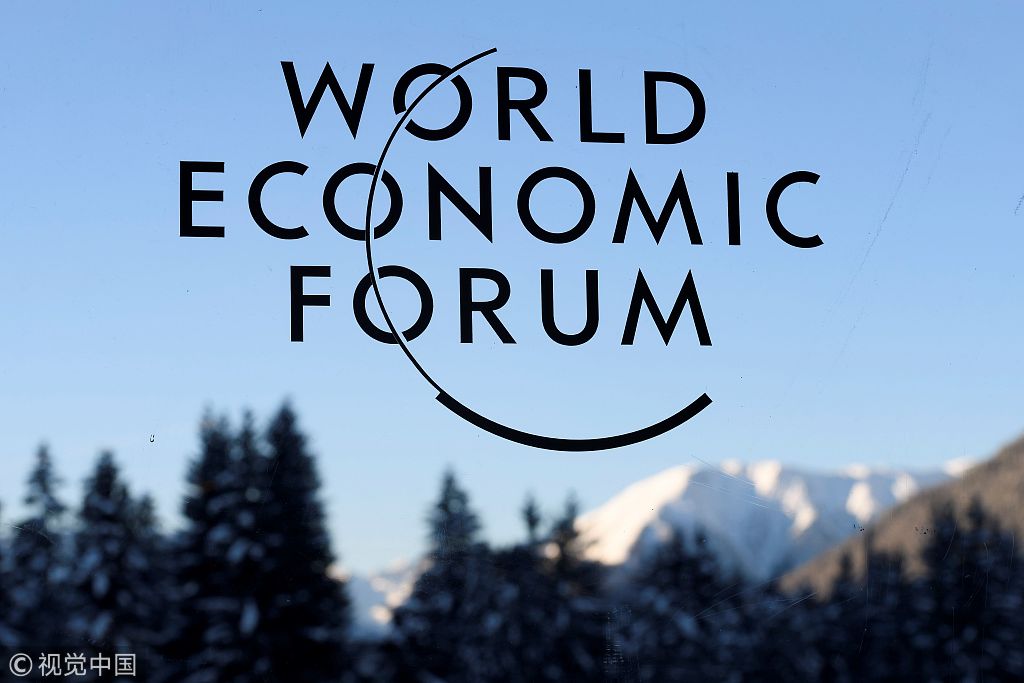 Editor's note: The Center for China and Globalization, a think tank headquartered in Beijing, hosted a forum on globalization in Davos on Wednesday last week. Following are excerpts of a speech on the topic of Lin Yifu, a professor of economics at Peking University and former chief economist and senior vice-president of the World Bank:
The anti-globalization wave arose because of the weak economic growth after the 2008 global financial crisis-the developed economies grew at 3 percent to 3.5 percent before 2008 and around 1 percent to 2 percent after that-and the stagnant growth of ordinary workers' wage, which has remained almost unchanged for four decades in the United States.
Worse, the distribution of national wealth over the past 30 some years has been extremely unfair in some developed economies, including the US, which has widened the income gap and caused a series of social problems.
Globalization should not take the blame for this, nor China, instead the blame lies with these countries' governments and their policies. For example, after giving a green light to financial liberalization, Washington has been incapable of preventing wealth from being concentrated into a few hands.
The advancement of high technology has created a nouveau riche tech class, and robots and automation have grabbed many jobs from manual laborers.
New technologies are thirsty for large markets. And only economic globalization can satisfy the stomach of the new high-tech giants, giving them a global market and resources.
The developed economies ushered in the globalization era. Yet it is the emerging economies and developing countries that will advance it.
There will be more bilateral and regional free trade pacts to sidestep the rise of protectionism and unilateralism in some developed economies. And the World Trade Organization framework will be maintained after negotiations. Globalization is a historical trend, which cannot be changed.
Most Viewed in 24 Hours
China Views