Scores of fugitives returned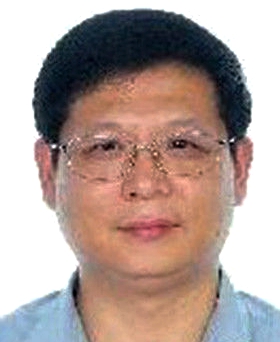 Qiao Jianjun
Qiao Jianjun, the former director of a government grain storage facility in Zhoukou, Henan province, fled abroad with more than 300 million yuan in November 2011. China made an extradition request to Sweden, where Qiao was arrested in August.
An investigation by Henan prosecutors found that Qiao defrauded the national grain fund of 700 million yuan by colluding with traders. He sent the money - more than 100 million of which has been recovered - overseas through an underground bank.
Qiao planned his escape carefully. A few years before he fled, he and his ex-wife, Zhao Shilan, and two children secretly obtained US visas. The couple's escape and asset transfers involved more than 10 countries and regions, including Singapore, Canada, Panama, Saint Kitts and Nevis, and Sweden.
The couple bought property in the US as investment migrants, falsely claiming that the money was legitimate income. In Seattle, Zhao owned two properties, one of them covering more than 900 square meters.
The couple was found to have bought four residential properties and three commercial premises in the US. Qiao escaped to 13 countries and regions, and made investments in each, including real estate, catering, hotels, tourism, resorts and farms.
Qiao used the pseudonym Li Feng to obtain a passport issued by the Caribbean nation of Saint Kitts and Nevis. His bank accounts and investments abroad were all registered under this name.
In March 2015, the couple was accused by federal prosecutors in California of funneling stolen money into the US and fraudulently obtaining US visas.
It was the first prosecution by the US of a suspected corrupt fugitive from China since the launch of Operation Fox Hunt by China in 2014, aimed at seizing corrupt officials and economic fugitives. Zhao was arrested in the US in March 2015, but Qiao fled to another country in 2012.
China and the US worked together to chase Qiao, with Chinese authorities cooperating with about 20 countries on the case.
In August, Qiao was arrested in Sweden and a photo showed that his hair had turned gray.