China voices support for Venezuela's efforts in safeguarding sovereignty, stability
Share - WeChat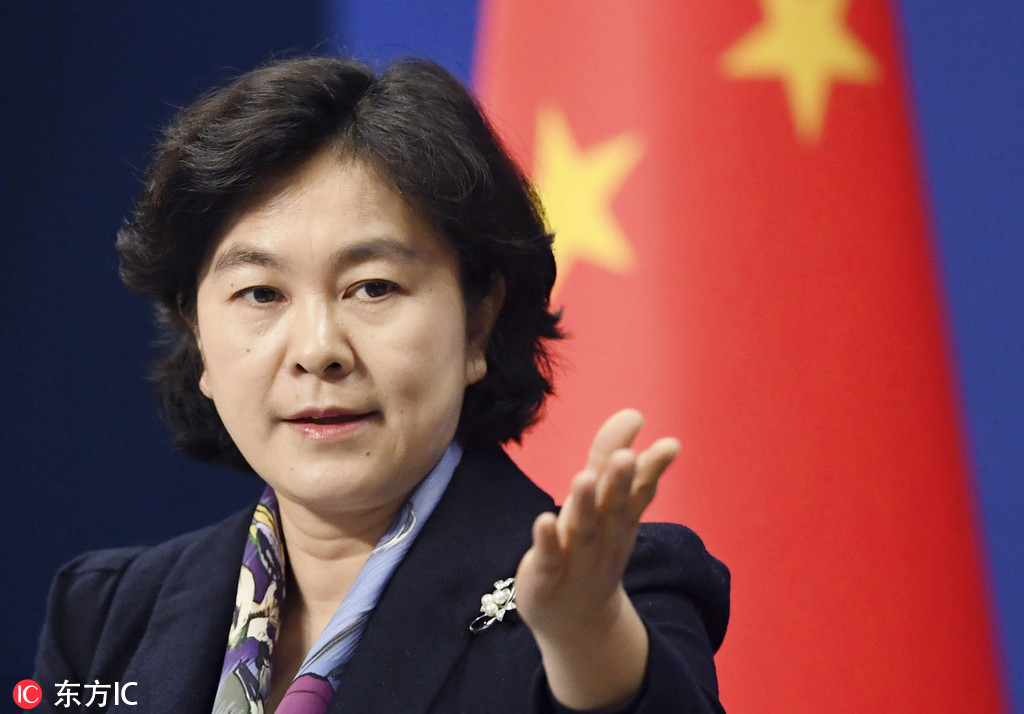 BEIJING -- China on Thursday voiced support for Venezuela's efforts in safeguarding its sovereignty, independence, and stability as well as opposition to foreign interference in the South American country's internal affairs.
According to media reports, Juan Guaido, president of Venezuela's National Assembly, proclaimed himself "interim president" of the country on Wednesday, about which the United States, Brazil and some other countries have issued statements in recognition of his presidency.
However, the country's supreme court has ruled relevant actions by the legislative power "unconstitutional," and President Nicolas Maduro has declared cutting off diplomatic ties with the United States.
"We are following closely the current situation in Venezuela," Foreign Ministry spokesperson Hua Chunying said at a press briefing, urging all parties to remain rational and calm and to seek a political resolution to the country's problem through peaceful dialogue within Venezuela's constitutional framework.
The Chinese side supports Venezuelan government's efforts in safeguarding its sovereignty, independence and stability, Hua added.
"China has consistently pursued the principle of non-interference in other countries' internal affairs, and we oppose foreign interference in the internal affairs of Venezuela," Hua said, calling on the international community to jointly contribute to achieving the goal.