Community cookery schools launched to fight food waste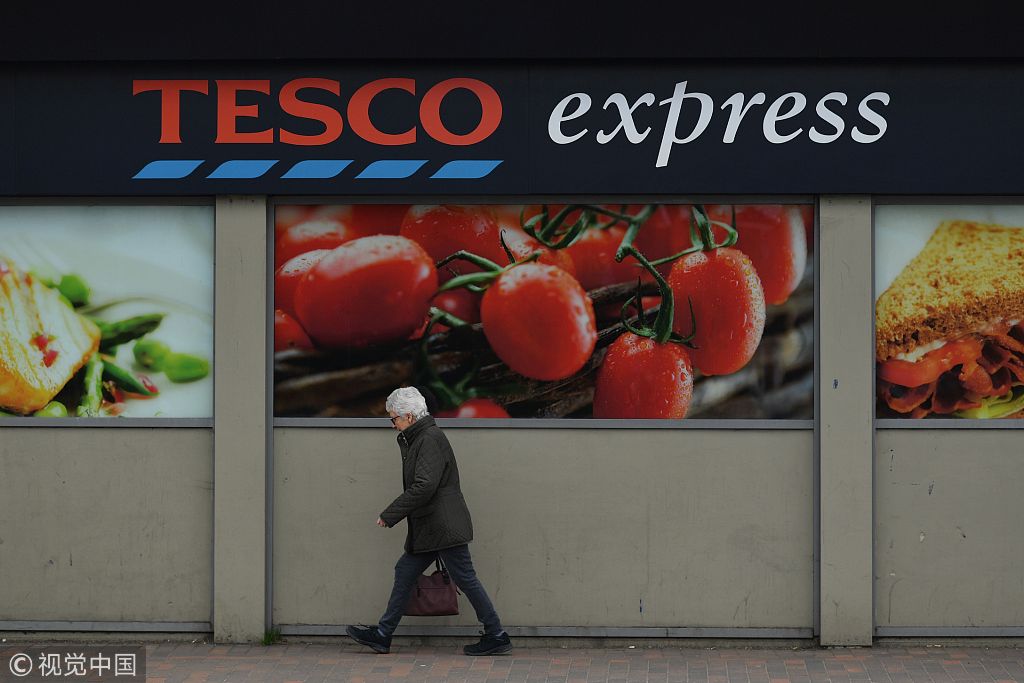 Supermarket chain and star chef team up to help charities
Leading British supermarket chain Tesco is to team up with food distribution charity FareShare and one of the country's best-known chefs, Jamie Oliver, to launch a nationwide scheme of Community Cookery Schools which will reduce food waste and help charities and voluntary organizations.
Despite manufacturers already redistributing 43,000 metric tons of surplus food each year, around 100,000 tons more of edible food goes to waste.
Since 2012, Tesco has been working with FareShare, and each week it donates more than the equivalent of 300,000 meals to more than 7000 charities.
Food donated by Tesco and other retailers is shared among groups such as children's breakfast clubs, domestic violence refuges and homeless shelters.
The Guardian newspaper reports that there are already more than 1000 community cooks working with local authorities and charities, and the new scheme will enable chefs to learn recipes designed by Oliver and other chefs working with Tesco to get the best out of the donated food.
"Surplus food donations can make a huge difference to people in need but can also create challenges for community cooks faced with unexpected, unusual or large volumes of a particular product," said Tesco Chief Executive Dave Lewis.
"With Jamie's help, we believe we can inspire, train and support charities to do even more with the donations they receive."
Oliver is one of Britain's most high-profile chefs, with best-selling books and popular television series to his name, as well as his own range of products and chain of restaurants.
In 2005 his television series Jamie's School Dinners investigated the poor funding and low nutritional value of dinners in a South London school, and its subsequent health and social impact. This started a national debate about the quality of school food and led to a change in government policy.
Speaking about the new scheme, Oliver said: "It's fantastic to join the work that Tesco and FareShare are doing to reduce food waste. I've written these recipes to arm all those amazing community cooks with the tools to create something delicious and balanced for people who need it the most."
FareShare's Chief Executive Lindsey Boswell added: "With Tesco's support, FareShare is working with charities across the country to help feed hundreds of thousands of people in need every week.
"Most of these charities provide meals made by community cooks, who may already have lots of experience and just need some new ideas; or they could do with a really good grounding in nutrition and the scaling up of meals."
Earlier this month, a report by the Environmental Audit Committee highlighted that nearly two million people in the UK may be undernourished, and recommended the appointment of a new minister for hunger.