Air France: A design for life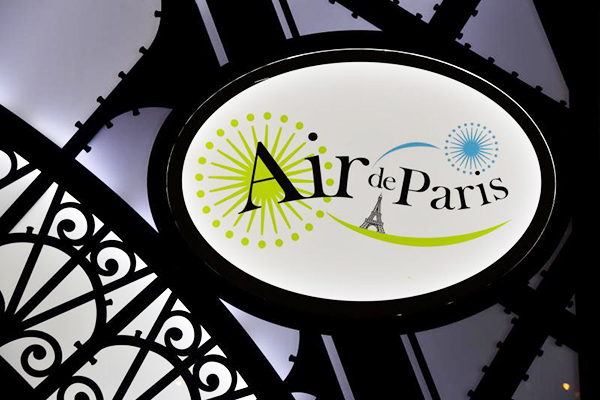 When considering Air France, many think first of the company's aircraft that bring tourists to their destinations. The design of Air France however is an interesting topic itself.
A number of the biggest names in design have honed their talents at Air France, bringing a sense of aesthetics and prestige to air travel.
According to an official from Air France, when the company set out to conquer air travel in the 1930s, it established a strategy according to the golden rules of modernity – a modernity that was both forward-looking and human-focused. To do this, the airline turned to the most daring designers and architects of the age.