Open letter adds insult to injury in extradition case
Share - WeChat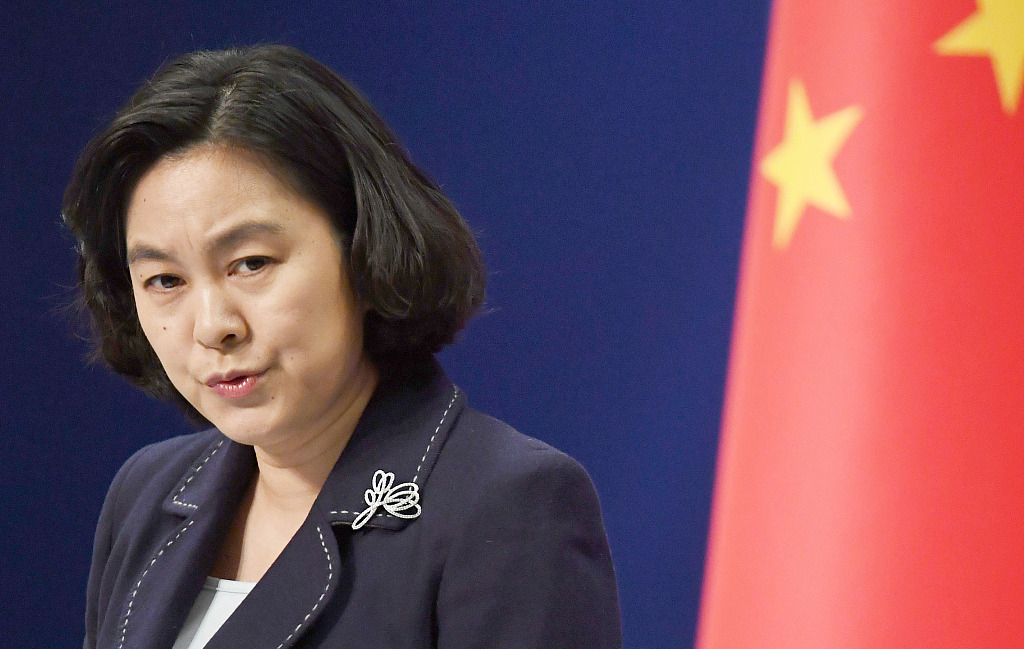 Editor's note: The United States has required Canada to extradite Meng Wanzhou. Huawei's chief financial officer was detained at the request of the US when she transited in Vancouver airport on Dec 1. Hua Chunying, spokeswoman for the Ministry of Foreign Affairs responded to some questions related to the incident as well as China's detaining of two Canadian citizens Michael Spavor and Michael Kovrig during a news conference in Beijing on Tuesday. The following are excerpts of her responses:
Any person with normal judgment can see that Canada has made a serious mistake on the issue. The Meng Wanzhou incident is obviously not an ordinary judicial case. Canada and the United States are abusing their bilateral extradition treaty, and severely infringing upon a Chinese citizen's legal rights and interests. We urge Canada to release Meng, and take concrete measures to protect her legitimate rights and interests.
China welcomes foreign visitors-be they scholars, former diplomats or ordinary citizens-to engage in normal friendly exchange activities in China. As long as they abide by Chinese laws and rules, they need not worry. The number of foreign visitors to China every year far outweighs the number who have signed the open letter appealing for the release of the two Canadian nationals subject to compulsory measures for activities endangering China's national security. These former diplomats and scholars of Canada and some of its allies do not represent all the foreign diplomats, scholars and others involved in normal friendly exchange activities with China.
If every Chinese citizen sent an open letter to Canadian leaders, their voice would be more resounding, and would certainly join with the mainstream voice of the international community, which is on the side of justice.
China is the safest country in the world. The safety and freedom of foreign visitors is ensured as long as they abide by Chinese laws and rules. The handful of people behind the open letter are intentionally creating an air of panic.
The US and its allies fanfare a fear that China's telecommunication equipment is used to eavesdrop and monitor without providing any evidence. This is an absurd and unfounded point of view.
Every person must take responsibility for his or her behavior, so must a country. Canada and the US should realize the seriousness of their behavior, and take actions to correct their mistakes. China will respond accordingly.
Most Viewed in 24 Hours
China Views