Old Beijing - a personal journey of discovery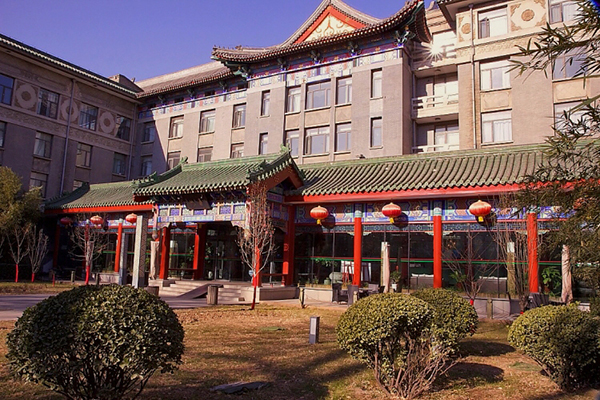 On a hot, humid morning in July 1994, my taxi, after 50 minutes drive from Beijing Capital Airport, reached Beixinqiao Santiao, a long, narrow and tree-covered alley. The driver stopped at a four-story building incorporating elements of Chinese roof design. He showed me the handwritten note I had brought from Scotland and pointed to the "Huaqiao Fandian" (Overseas Chinese Hotel).
I was in a China very different to the southern city of Guangzhou where I had lived from 1992. It was also poles apart from the Beijing I first saw in 1987. I had then stayed out in the northern suburbs at the Friendship Hotel only visiting grand locations such as the Summer Palace. Hutongs, Beijing's traditional, historic alleys, were not on the schedule or even mentioned! It was at the insistence of a Scotland-based Chinese friend, passionate about older Beijing, that I had come to the capital before heading southwest to Sichuan. "Bruce, you will love the old city and its hutongs!" She was right! Over many subsequent visits I stayed at that hotel, for it was in the midst of a traditional hutong district, a neighborhood I easily developed feelings for.
Most Viewed in 24 Hours
China Views