'10 Year Challenge' from Chinese celebrities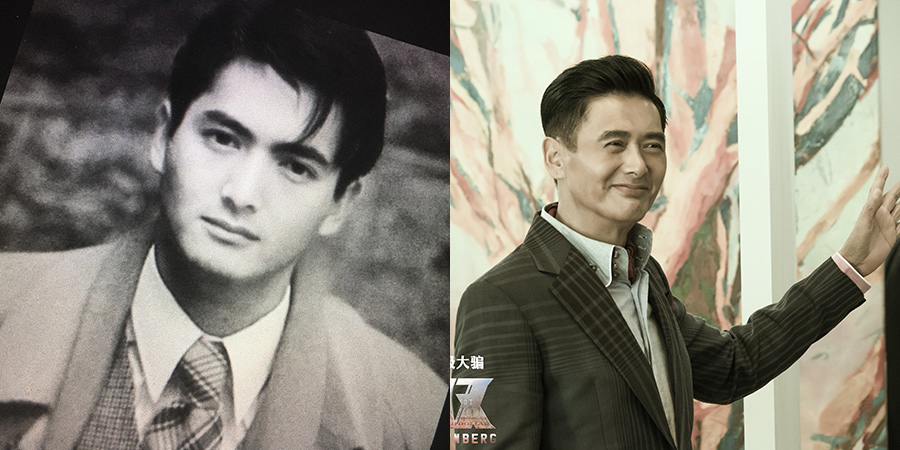 In recent days, a meme called the "10 Year Challenge" has gone viral on social media platforms at home and abroad.
As part of the challenge, users are asked to post a current photo and a 10-year-old photo of themselves side by side.
Millions of people have participated in the challenge, including a number of celebrities. Now, here are some comparison photos from renowned Chinese stars with time span of 10 years, 20 year or even 30 years. Do your idols still look the same as when you first had a crush on them?