Green haven where Beijing meets the Mediterranean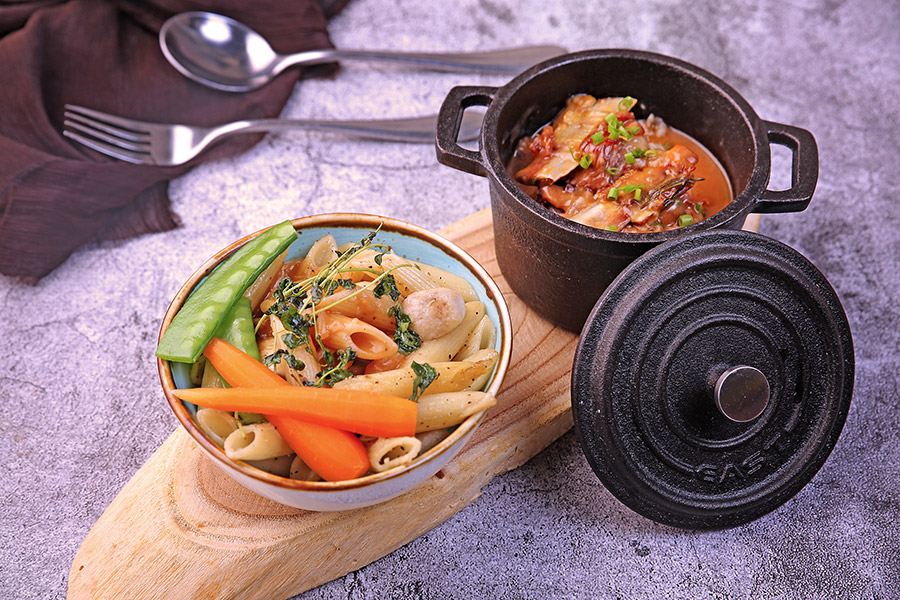 A French restaurateur with a bent for gardening is drawing palates away from more expensive establishments
Plumping for a midrange Western restaurant in the suburbs of Beijing seems like an odd choice in a city teeming with new, exciting dining attractions.
However, once the considerable assets of The Roots reveal themselves, you will be convinced you have stumbled over a veritable gem.
Those assets include: a venue where customers can enjoy gourmet Western home-style cuisine in a way that few Western restaurants in Beijing can match; a concern for offering xing jia bi (value for money); and a care for the surrounding environment, manifested in a 600-square meter garden in the concrete jungle.
The section of the jungle in which it is located is the Beijing Economic Technological Development zone 15 kilometers from Beijing's CBD area.
"Fewer gimmicks, good honest food is what we are out for," says the owner, Antoine Mansuy.