Whom President Xi wrote to in 2018
Since ancient times, letters have been one of the main ways for people to communicate information, exchange ideas and express sentiments.
In addition to sending letters to important events, President Xi Jinping also wrote eight special letters to individuals in 2018, from youngsters to senior professors, from artists to private entrepreneurs. Who received Xi's letters and what are the stories behind them?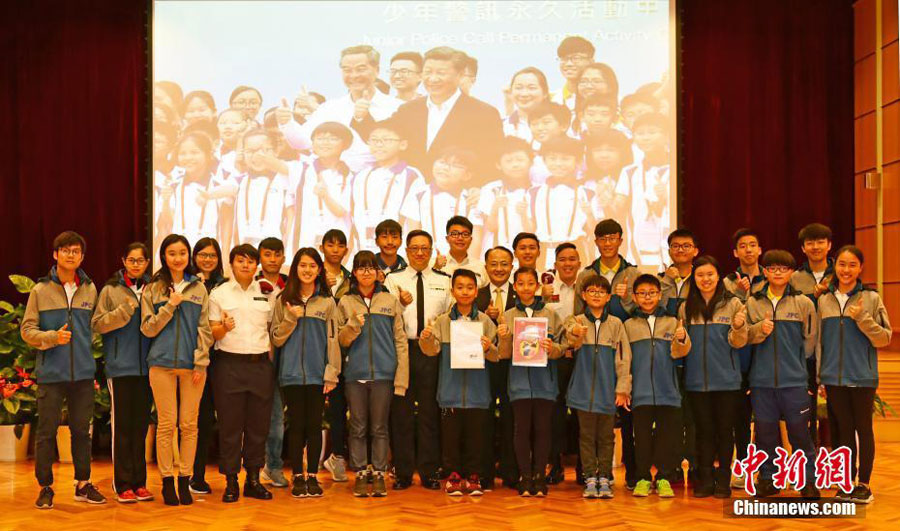 1. A reply letter to members of the Junior Police Call, Hong Kong, Feb 14
Xi said he hoped that the youth of Hong Kong could read and travel more, learn more about history and the national conditions, broaden their vision, and improve their knowledge and abilities, so that they could serve Hong Kong and the country with their actions, as the future of the motherland and Hong Kong counted on the younger generation.
Xi met 22 members of the JPC during his visit on June 30, 2017, a day before the 20th anniversary of Hong Kong's return to China. Before the 2018 Spring Festival, they sent him their own handmade greeting card.