China to launch Chang'e 5 mission to moon around year-end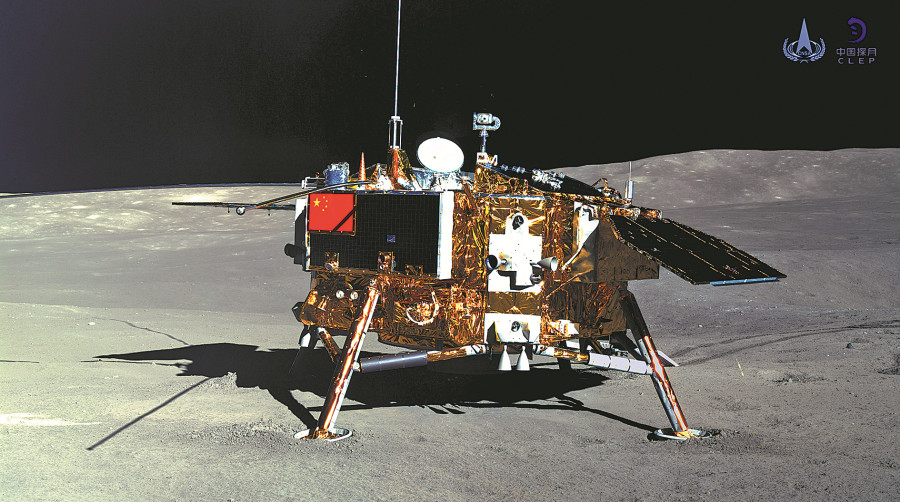 Wu Yanhua, deputy head of the China National Space Administration said at a news conference Monday that the next step in China's lunar exploration program, the Chang'e 5 mission, will take place around the end of this year.
The Chang'e 5 robotic probe is designed to collect samples and bring them back to Earth, which will make China the third nation in the world to bring lunar samples back after the United States and Russia. Wu also said that the country's first Mars mission is scheduled around 2020.
China will provide 10 kg payload in its lunar south pole mission to international cooperation, CNSA spokesperson Li Guoping said.