World's longest cable-stayed bridge launches in Jiangsu province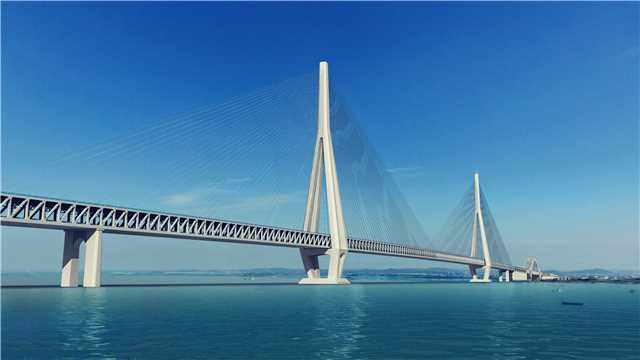 The Changtai cross-river bridge connecting Changzhou and Taixing in East China's Jiangsu province is now under construction.
Once completed it will be the world's longest cable-stayed bridge.
Designed by China Railway Major Bridge Reconnaissance and Design Institute (BRDI), the bridge complex was launched on Jan 9 in Taixing.
The complex is the world's first cross-river facility combining highway, intercity railway and ordinary roads.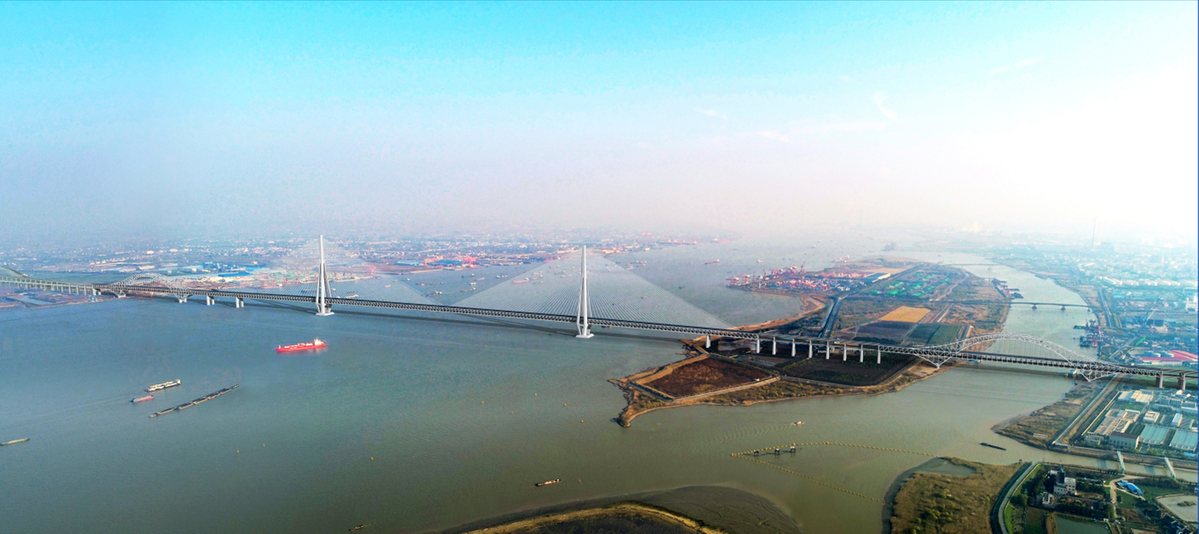 The main channel of the complex is a cable-stayed bridge with a span of 1,176 meters, making it the longest of its kind, according to Gao Zongyu, BRDI chief engineer.
Two arch bridges, the Tianxingzhou bridge and Lu'anzhou bridge on both sides of the main channel bridge, will be the world's longest steel-made arch bridges, combining both railway and highway.
New materials, new structures, new equipment and high-end technologies will be used during construction to reduce risk, save investment and provide a better driving experience for road users.
Meng Die contributed to this story.