First book collection on top technical work methods launched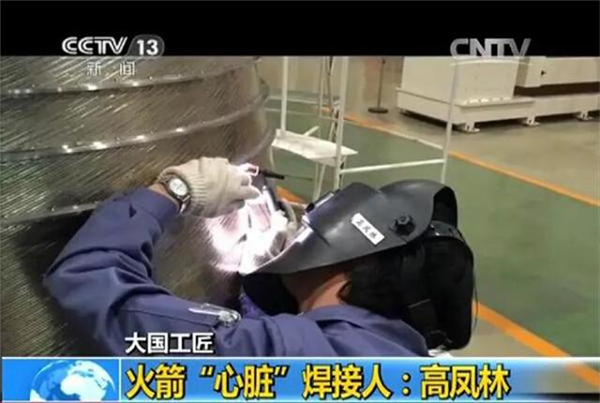 China's first book collection on the work methods of top technical workers was introduced on Friday at the 2019 Beijing Book Fair.
The collection contains six volumes, and each volume is named after a top technical worker in the sector. In combination with the collection, a series of videos based on the books were also launched online.
Gao Fenglin, a senior technical worker who once won the National Science and Technology Progress Award, expressed his joy of sharing his experiences with readers at Friday's introductory conference. His work methods were also turned into video clips which are available online.
"Everyone has the responsibility to share practical methods that are useful to the country's development," Gao said.
Gao, who is also the part-time vice-chairman of the All-China Federation of Trade Unions, encouraged younger technical workers to adjust their learning methods and embrace the new internet era to improve their skills.
Written based on decades of practical experience, these books would be helpful in fostering more skilled technical workers for the country's development, said Wang Jiaoping, chief of the China Worker Publishing House.
Wang Gaosheng, a member of the audience at the conference, expressed his excitement for these books and applauded the contributions of these technical workers.
"I am also a technical worker, and I can understand how much effort they have made for their achievements today," said Wang. "I appreciate their willingness to share their experiences with us."
Published by the China Worker Publishing House, these books detail the work methods of six national-level technical workers from sectors including manual welding, power transmission, and oil extraction.