Unusual but true: The world's highest classical music concert
In stories this week, we have an Narnia-like winter wonderland, a full-scale vertical-takeoff-and-landing air taxi, thousands of people taking part in a new year calligraphy contest in Tokyo, a musician performing the world's highest classical concert in the Himalayas, a mother making miniature parents and family members to help children overcome anxiety, and a magic sticker that keeps fruit fresh for up to 14 days.
All the odd and interesting anecdotes from around the world are here in our news review.
The ultimate winter wonderland with giant ice castles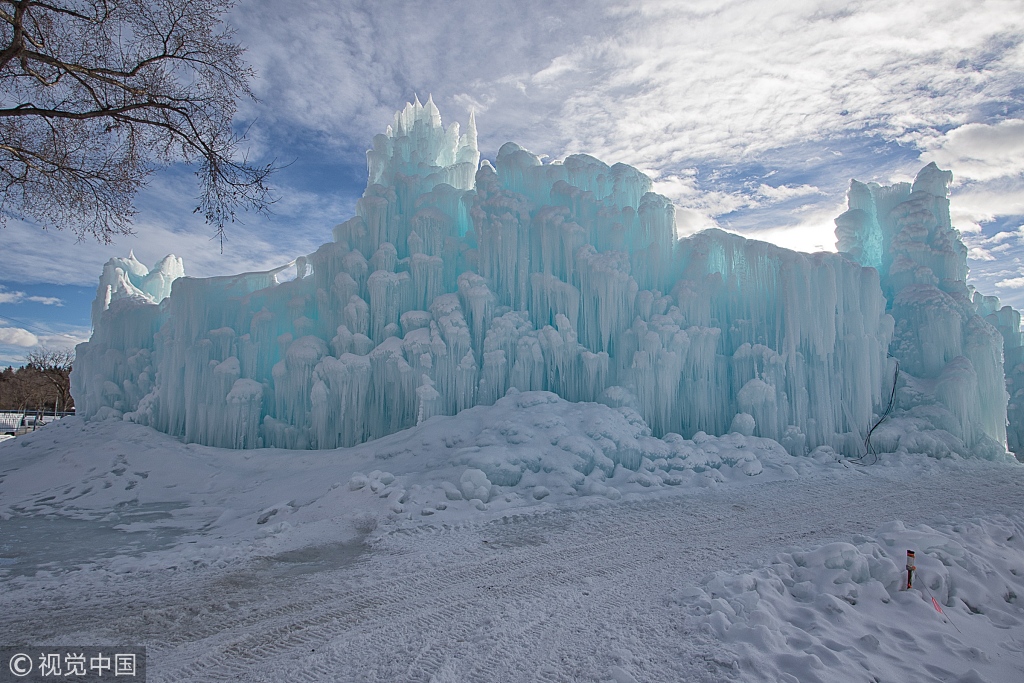 Ice Castles, an acre-sized castle in William Hawrelak Park, Canada, is made by hand using only icicles and water. It's a stunning, Narnia-like display where visitors can take selfies at popular backdrops including the throne room, in front of the waterfall, and throughout the winding ice maze.
About 9 million kilograms of ice stretches into tall towers and tunnels covering nearly a hectare.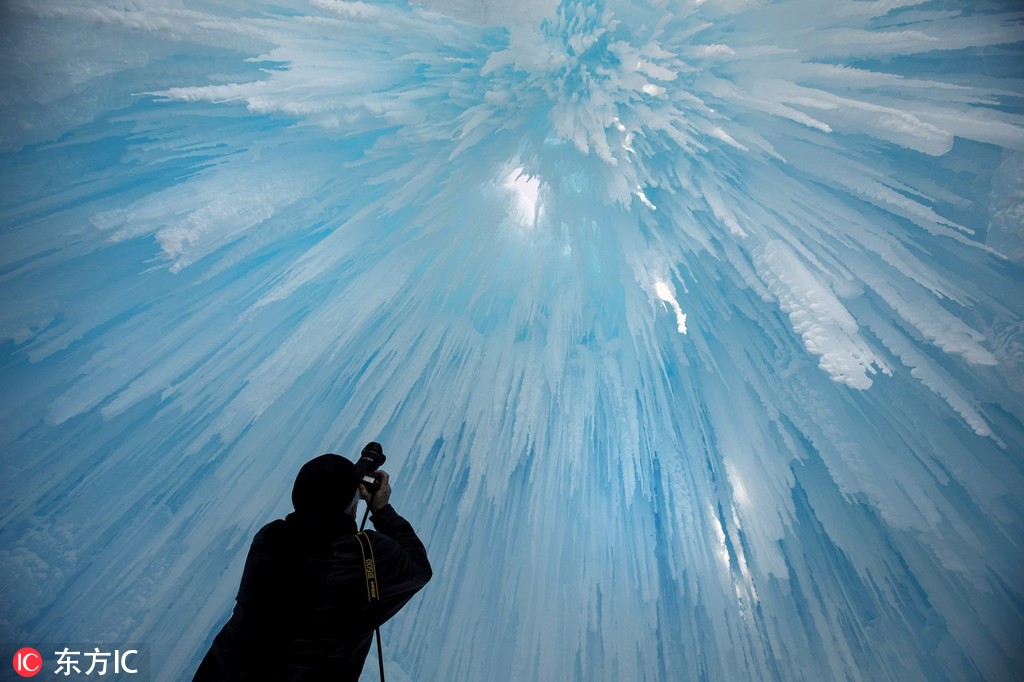 More than 20 workers started creating the castle at the end of November, with builders tirelessly working icicle by icicle, eventually using 10,000. The icicles are grown on racks that are sprayed throughout the night and left to freeze. This process begins in October and lasts until late November.