Highlights of the overall plan for Xiongan New Area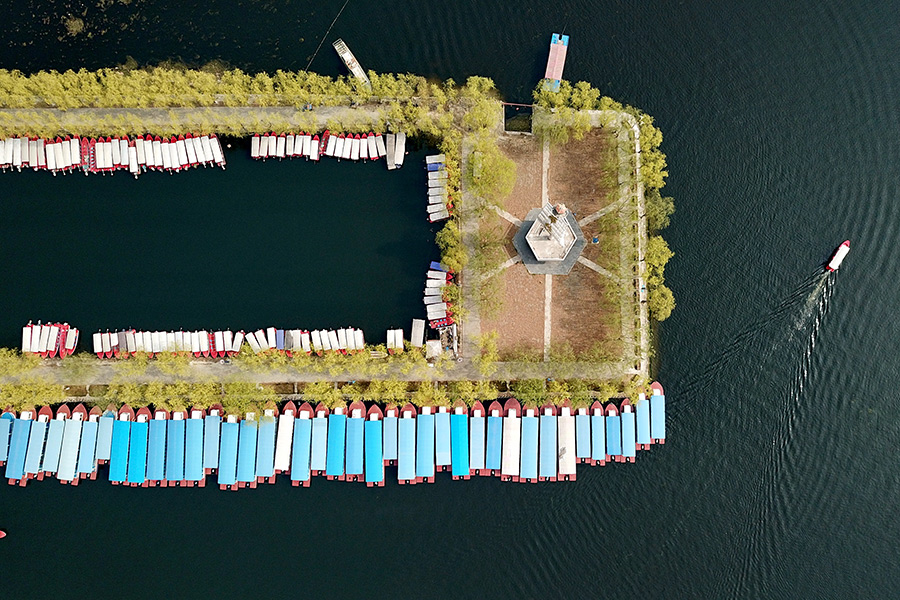 China's central authorities recently approved the overall plan (2018-2035) for Xiongan New Area, stressing that the region will be built to international standards with Chinese characteristics.
Xiongan, which is planned to undertake the noncapital functions of Beijing, should protect the ecological environment, stick to green development, and highlight people's livelihoods, according to the State Council, China's cabinet. Here are some highlights from the plan.