US-led coalition targets IS-held areas in eastern Syria with 15 missiles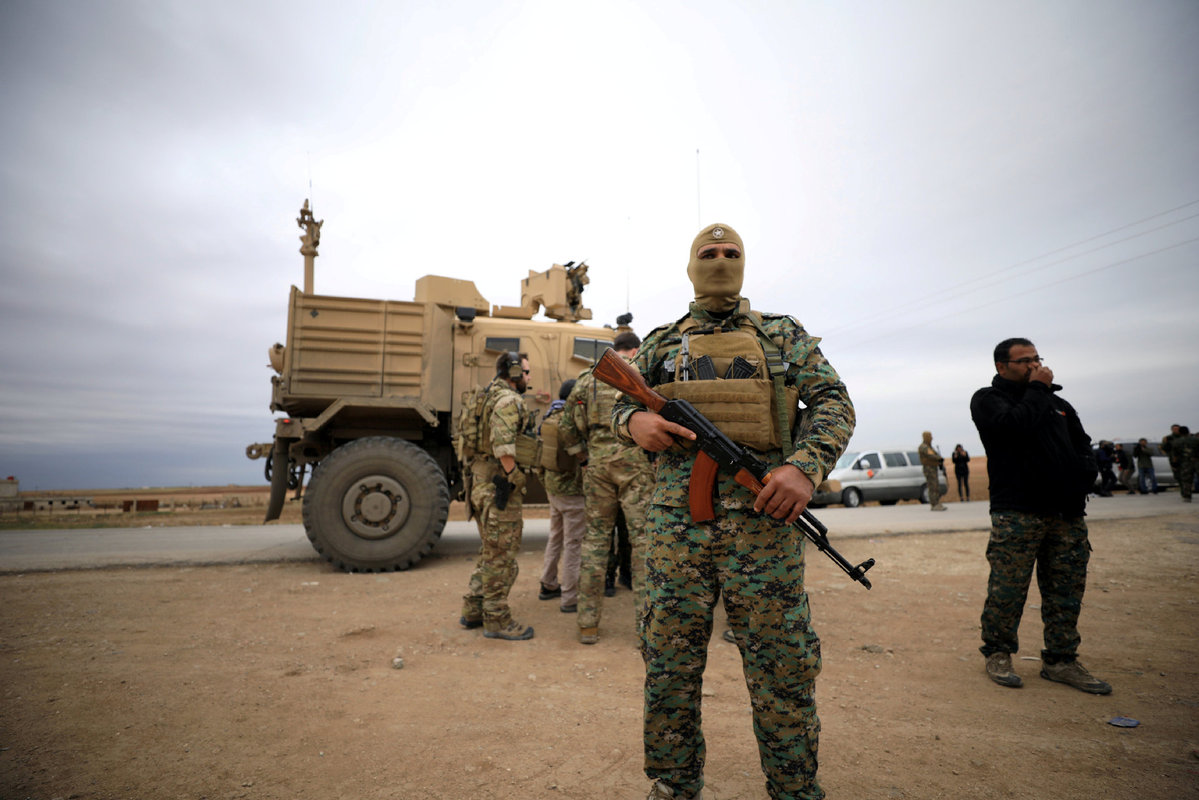 DAMASCUS - The US-led coalition fired 15 missiles on the last two towns controlled by the Islamic State group in the eastern Euphrates River region in eastern Syria on Wednesday, a war monitor reported.
The coalition's shelling targeted the towns of Baghous and Sousseh, the last two IS-controlled towns in the eastern countryside of Deir al-Zour province, according to the Syrian Observatory for Human Rights.
The watchdog group said the shelling was coupled with intense battles between the IS group and the Kurdish-led Syrian Democratic Forces (SDF), which is aiming to dislodge IS from the last redoubts in the eastern Euphrates region.
Meanwhile, the coalition sent seven US military vehicles to the frontline areas on Wednesday afternoon.
It's worth noting that the SDF with the help of the US-led coalition succeeded to strip IS of key areas, such as Raqqa in 2017, as the city was the de facto capital of the terror-labeled group.
The Kurdish-led group has also been on a wide-scale offensive against IS in the eastern Euphrates since last September, during which they managed to take some important IS strongholds with the backing of the US and now besieging the group in the last two towns.