Fans get Chinese version of Mamma Mia! again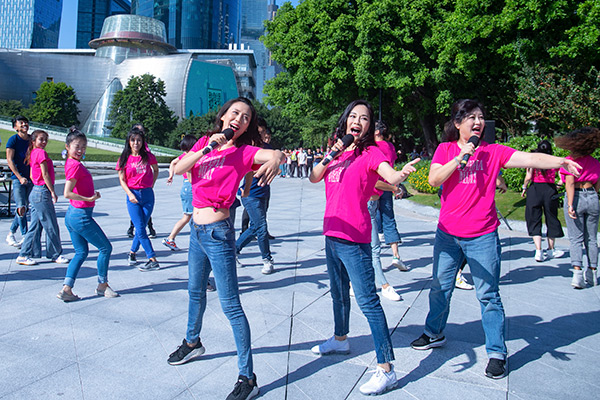 Looking back, Tian says that when she saw the original version in London, it immediately occurred to her that she wanted to "do something" for China.
"China's market for musicals is still in its infancy. But there's huge growth potential as audiences become increasingly aware of this art form," says Tian.
However, she says the number of people who like musicals is still small, and the speed of growth doesn't match the number of new productions. "Therefore the market faces a tremendous challenge and needs to be gradually built up."
China needs to begin with learning, which is done through in-depth exchanges with international teams, says Tian.
Speaking about the Chinese production, Mark Whittemore, international manager of Mamma Mia!, says: "I am very proud of the version. It has very high standards and is as good as any other version around the world."