World's top 10 best smartphones
Share - WeChat No 10 Google Pixel 3 XL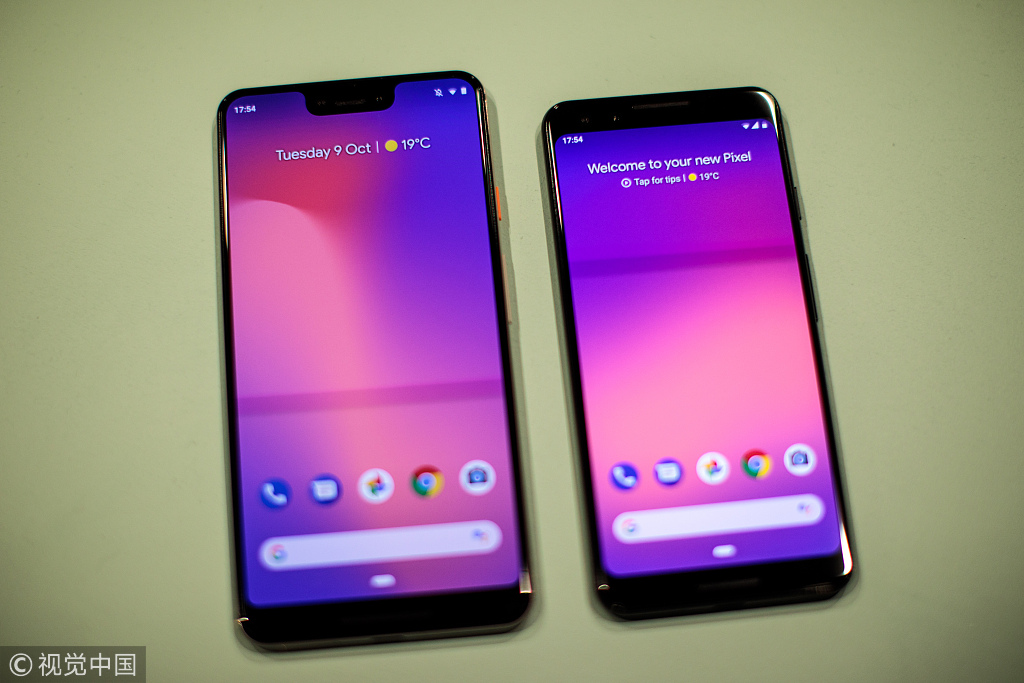 The UK's leading gadget magazine Stuff recently released a list of the world's top 10 best smartphones so far, ranging from China's Huawei Mate 20 Pro to the Google Pixel 3 XL of the United States.
Evaluation criteria include design and build, screen, software, performance, camera, and battery life.
China's Huawei has become the biggest winner with three of its products ranking on the list. Now let's take a look.