Ten events most likely to hit the headlines in 2019
Share - WeChat Editor's note: Diplomatic breakthroughs in the Korean peninsula, China-US trade tensions and continuing Brexit negotiations were some of the stories that dominated the headlines in 2018. With 2019 having just arrived, how will these stories develop?
Hope: An easing of the China-US trade dispute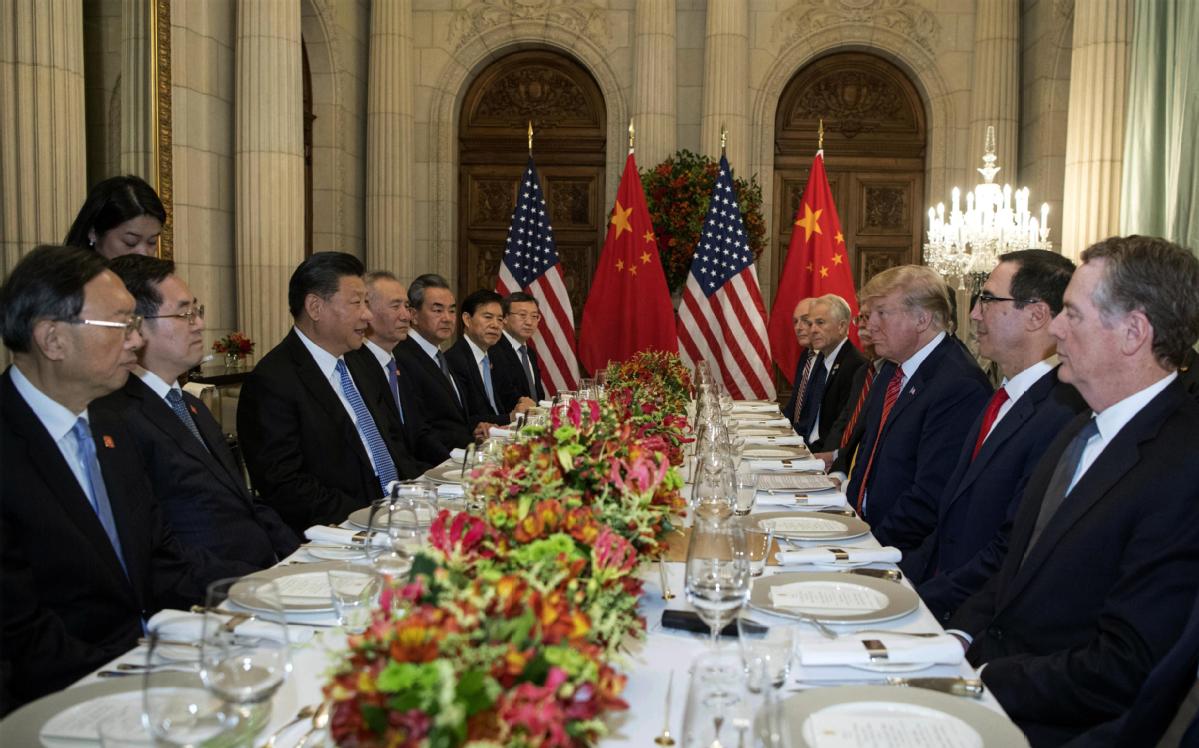 The year 2019 marks the 40th anniversary of the forging of diplomatic ties between the two countries.
On the sidelines of the G20 summit in Buenos Aires on Dec 1, Chinese President Xi Jinping and US President Donald Trump agreed to stop imposing new tariffs and to continue bilateral trade negotiations. Dialogue on trade issues has since been frequent.
A new round of trade talks at vice-ministerial level between China and US started on Jan 7. An easing of the trade frictions will have a great influence on the global economy.