Top stories in China's entertainment industry in 2018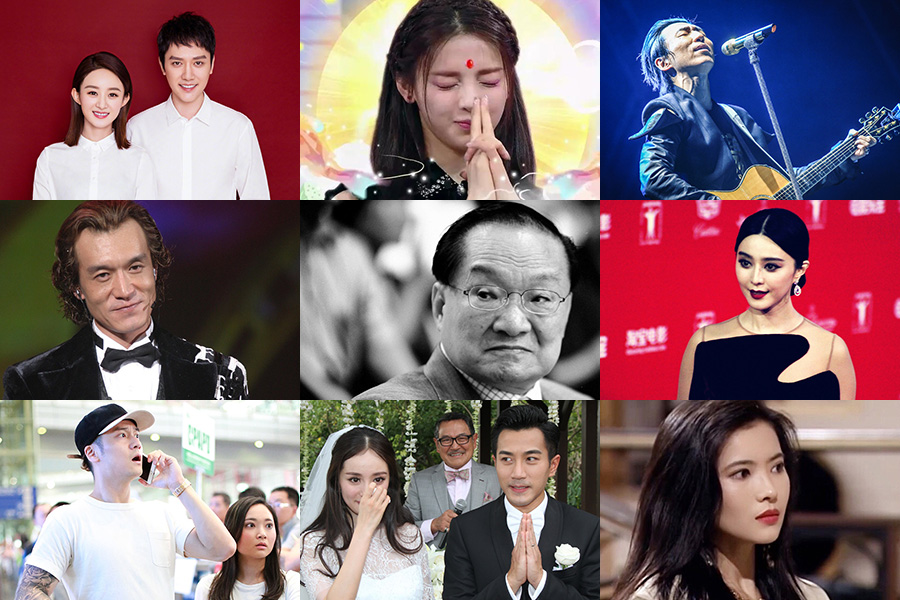 The past year was not an ordinary year for China's entertainment industry. Some big celebrities were caught in scandals while young potentials rose to fame. Some tied the knot while others broke apart.
In China's entertainment circle, you never know who will be the next hot thing. But one thing is for sure, celebrities who boast huge social influence should set a good example and convey positive social values to the general public.