Douban's top 10 films of 2018
Editor's Note: Douban, a Chinese film and TV review platform, has become one of the key drivers for the success of films.
Time and again, we see films that register low scores on Douban and end up being box office failures.
On Douban movie-goers can end up seeing negative comments about films they're thinking of watching, and it's becoming increasingly hard to score highly on the platform.
Here are the ten films from home and abroad with the highest scores on Douban. It is worth noting that four Chinese films squeeze into the list, a reflection on the fast development China's film industry has gone through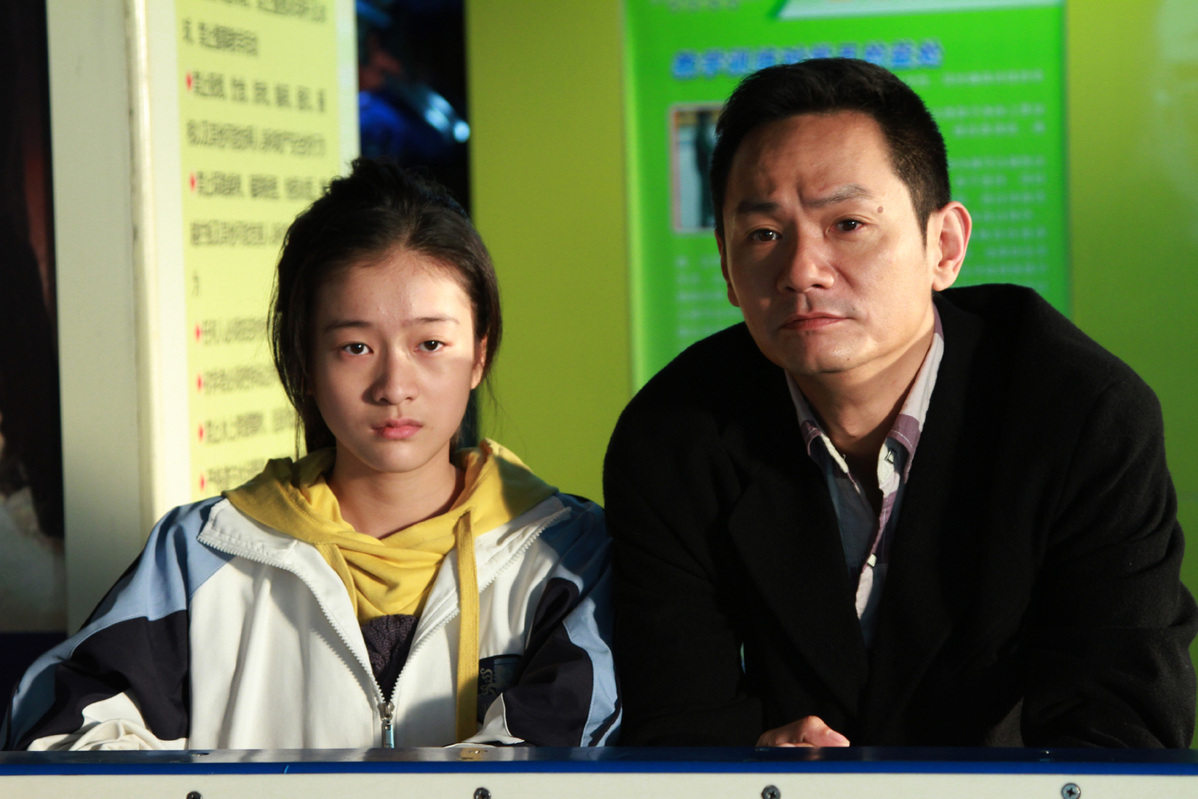 Einstein & Einstein [Photo/Mtime]
10. Einstein & Einstein
Director: Cao Baoping
Cast: Zhang Xueying, Guo Jinglin
Genre: Drama, family
Release Date: Dec 7
Douban Points: 8.3
Film Review: Award-wining director Cao Baoping's early work Einstein and Einstein, considered as an insightful look at a social issue, resonates with many families nowadays.