Beijing rebukes US criticism over Xinjiang
Share - WeChat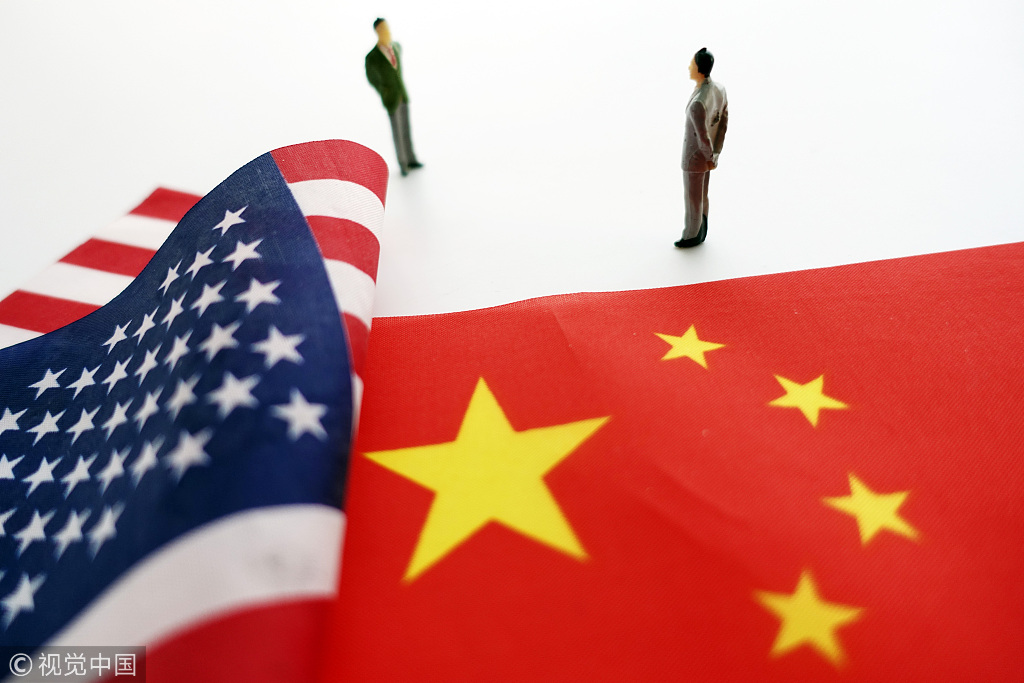 Beijing rebutted media reports in the United States that accused China of "mass surveillance, detention and assimilation" of Muslims in the Xinjiang Uygur autonomous region, urging related media and politicians to abandon ideological bias with regard to Xinjiang-related issues.
Installing surveillance facilities is a common practice in all countries around the world to maintain security and stability, Hua Chunying, spokeswoman of the Foreign Ministry, said at a regular news conference on Monday.
"We cannot say that the use of surveillance devices in Britain, the US and other countries is unbiased, justified and necessary while the use of them in China is biased, discriminatory and unjustified," Hua said.
"We firmly oppose that certain countries' officials and media apply double standards on this issue, politicize and stigmatize the efforts and measures China has taken to counter terrorism and eliminate extremism, and viciously attack China's policies on ethnic groups and religion," she added.
Hua said some Western politicians and media have made a fundamental mistake on Xinjiang-related issues. "They have replaced the concept in a disguised way and defined the efforts China has taken to fight terrorism, uphold stability and eliminate extremism in Xinjiang as the actions specifically targeted at Uygurs or Muslims."
She noted the measures taken by the Xinjiang Uygur autonomous region to fight terrorism, eliminate extremism and safeguard security and stability are useful, effective and positive in terms of taking preventative steps to counter terrorism.
Facts have proven that the steps taken to fight terrorism and uphold stability in Xinjiang in the past two years have achieved positive and remarkable results, and there has not been a single violent terrorist attack in Xinjiang in the past 24 months, she added.
Hua urged the Western media and certain politicians to view the measures taken by the region to uphold security and stability in an unbiased and objective way.