Kunming, China's 'City of Eternal Spring'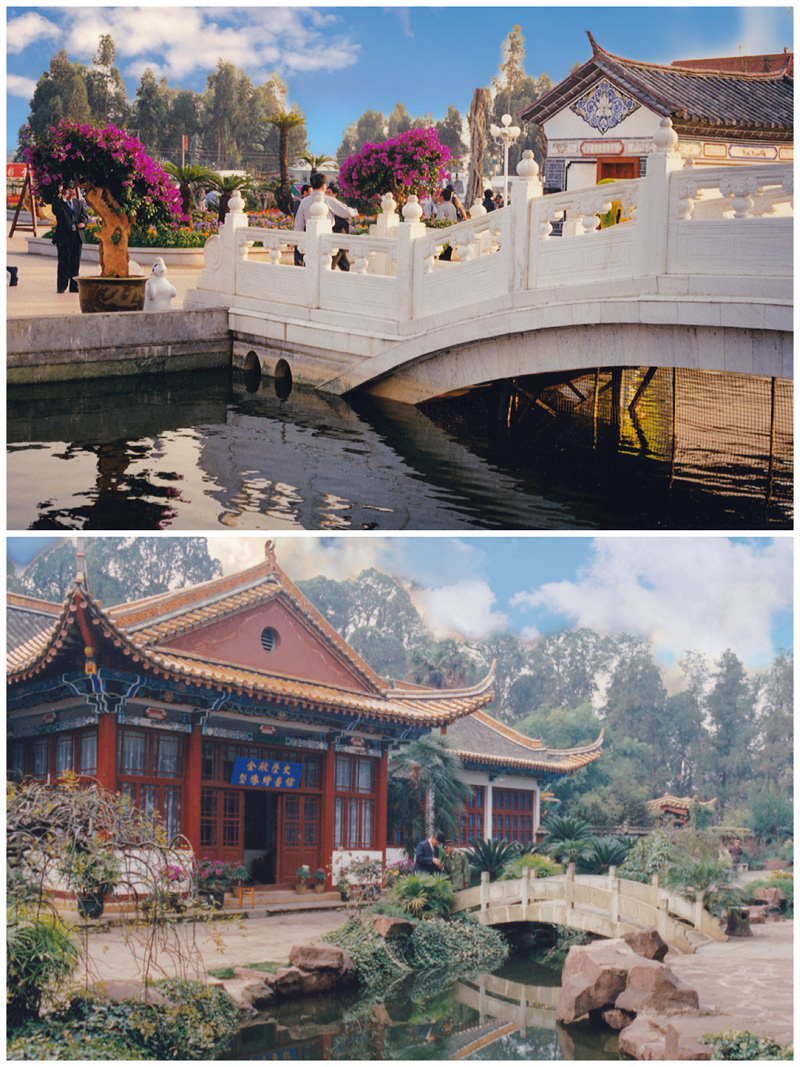 During the early 1990s in the UK, a television documentary series beautifully portrayed the life of the Naxi people living in and around Yunnan's Lijiang. It really inspired my travel aspirations. Having lived and worked in rapidly developing Guangzhou around that time, this seemed a world so different to the modern, fast moving cities I was familiar with. That series, "Beyond the Clouds", was a play on Yunnan's name translating literally as "South of the Clouds". What came over was the then isolation of many ethnic groups living either among the rugged mountainous terrain of Yunnan's northwest or dense tropical forests of its southern border lands. What also came over was the geographical importance of the provincial capital, Kunming. Isolation due to southwestern China's difficult physical geography produced many accessibility issues but ironically earlier 20th century wartime struggles against Japan actually worked toward its development, as I will explain later.
Until the late 1990s Kunming was a railhead, the only mainline connection out from Yunnan to the rest of China. To go anywhere, people had first to reach Kunming, often by lengthy bus journeys followed by equally long rail travel, as was shown in "Beyond the Clouds" where people travelled from Lijiang to Shanghai.
Most Viewed in 24 Hours
China Views