US fabricated cyber espionage charges, Beijing says
Share - WeChat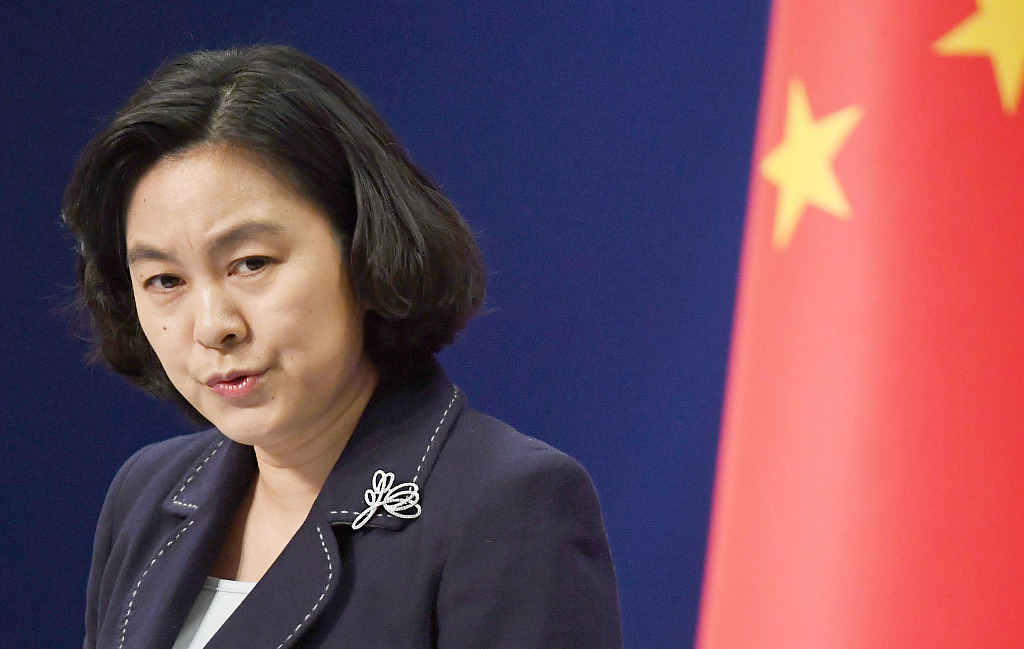 Beijing said on Friday that it firmly opposes Washington and its allies slandering China's cybersecurity, and urged the United States to withdraw cyber espionage charges against two Chinese nationals.
The US has made unwarranted accusations concerning internet security against China and indicted two Chinese citizens for alleged cybertheft, Foreign Ministry spokeswoman Hua Chunying said in an online statement.
This, she said, was "fabricating facts out of thin air", and China has lodged "stern representations" with the US.
China is a defender of cybersecurity and resolutely opposes, as well as cracks down on, any form of cyber-stealing activities, she said.
"The Chinese government had never participated in, or supported anyone, stealing commercial secrets", she added.
US prosecutors charged two Chinese nationals, Zhu Hua and Zhang Shilong, and alleged both were linked to China's Ministry of State Security intelligence agency. The charges allege stealing of confidential data from US government agencies and businesses around the world.
The hackers are accused of breaching the networks of Hewlett Packard Enterprise Co and IBM, and then using the access to hack into the computers of those companies' clients, but IBM said it had no evidence that sensitive data had been compromised, Reuters reported.
"We urge the US to immediately correct its erroneous actions, stop slandering and tarnishing China on cybersecurity issues, and cancel the so-called charges against the Chinese citizens to avoid impairing bilateral relations as well as cooperation in relevant areas", Hua said.
China will take necessary measures to safeguard its own cybersecurity and interests, she said.
It has been an "open secret" that relevant departments of the US have hacked and listened in to foreign governments, enterprises and individuals on a large scale, she said.
"The US making baseless criticisms of China in the name of so-called cybertheft is blaming others while itself should be blamed, and is self-deception, and China absolutely cannot accept this," she said.
This is not the first time that accusations from Washington were false, she said.
As the world's leading power, the US is arrogant and selfish, she said at a daily news briefing, adding that the country does its utmost to suppress other countries' development rights.
Other countries, such as the United Kingdom, also have smeared China on cybersecurity issues, Hua said, adding that China asks those countries to respect the facts to avoid damaging their relationship and cooperation in major areas with China.