Record number of candidates to sit postgraduate entrance exam
Share - WeChat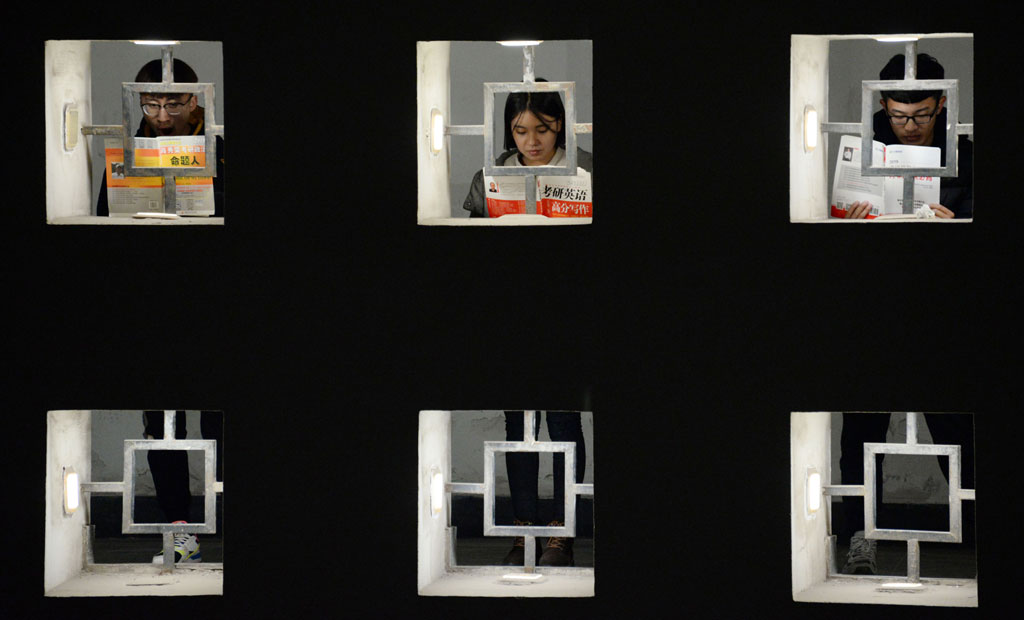 The number of candidates to sit the entrance exam for postgraduate studies from Dec 22 to 24 will reach a record high of 2.9 million, a 21.8 percent increase over last year, according to a report published by the education information portal eol.cn.
The report made public on Thursday showed that it is the largest increase in a decade, while the primary motivation for candidates still remains a desire to improve their competitiveness in the job market, China Youth Daily reported.
More and more Chinese have been expected to sit the exam in recent years, and this year, the top three provinces are Henan province with 25.6 percent, Jiangxi province with 24.8 percent, and Hebei province with 22.1 percent.