AI medical image steps into whole disease modeling product line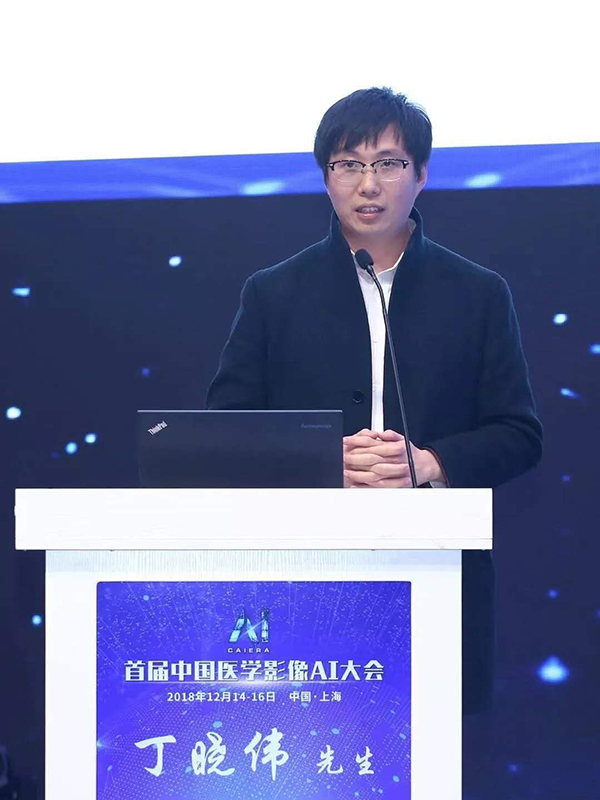 The first China Medical Imaging Artificial Intelligence (AI) Conference was held at the Shanghai National Convention Center on Dec 15.
VoxelCloud, a leading global enterprise in AI field, announced at the conference that it will introduce the whole disease modeling product line and conduct an in-depth strategic cooperation with Rontgen Medical and Syniyi AI.
New Generation of Artificial Intelligence Development Plan issued by the State Council proposes to develop smart medical care, promote the application of new methods in artificial intelligence treatment, establish a fast and accurate intelligent medical system, and realize intelligent image recognition, pathological classification and intelligent multidisciplinary consultation.
Liu Shiyuan, director of the Imaging Medicine and Nuclear Medicine Department, Shanghai Changzheng Hospital, said that AI medical imaging is the application of AI image recognition into the field of medical imaging, in order to improve the efficiency and accuracy of diagnosis.
"There are three main types in the application of AI medical imaging, namely, disease screening, lesion delineation, and 3D imaging of organs," Liu said, adding that many domestic enterprises are developing products to screen lung nodules, but from a clinical point of view, lung nodule screening is only the "iceberg" of chest CT examination. Therefore, such products also need to be screened for diseases such as lung tissue, cardiovascular tissue, and mediastinal tissue.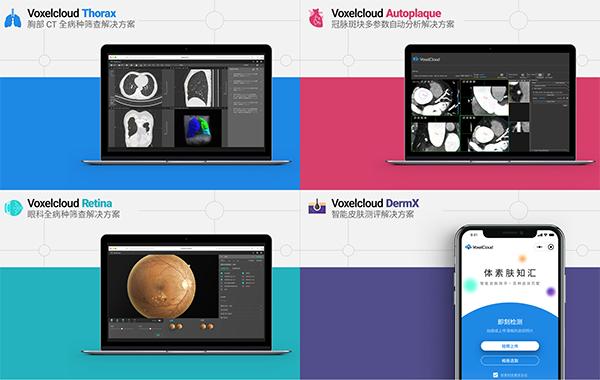 "When you examine a part of the body, you need to cover all the organs and all diseases in this part, so that it meets the doctor's clinical diagnosis habits."
Ding Xiaowei, founder and CEO of VoxelCloud, echoed the view and stressed the significance and necessity of whole disease modeling product line.
"China's AI industry has gained momentum in recent years. VoxelCloud, founded in 2016, is one of the pioneers dedicated to AI medical imaging research and the initiator of the whole disease modeling product line in the AI medical industry," said Ding.
"Specifically, the enterprise targets at chest CT, fundus color photography, coronary CTA, and skin in the automated medical image analysis algorithms and end-to-end solutions."
"In the future, VoxelCloud will integrate the best minds of the industry with technical advantages from industry associations and strategic partner units, with a view to optimizing embedded clinical process, expanding application scenarios, accelerating product diversification, making clinical decisions more accurate and efficiently," the CEO said.