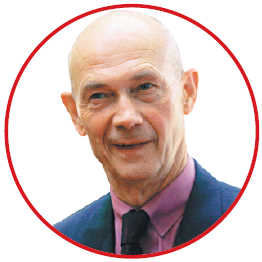 Pascal Lamy
Former director-general of the World Trade Organization
BORN:

April 8, 1947 in Levallois-Perret, France

CAREER:

1981-83: Adviser to French Economics and Finance Minister Jacques Delors

1983-84: Deputy chief of staff, Office of the Prime Minister

1985-94: Chief of staff and representative of European Commission President Jacques Delors

1994-99: Member of the executive committee, then director-general, Credit Lyonnais

1999-2004: European trade commissioner, Brussels

2005-13: Director-general, World Trade Organization

2016-present: President, French committee of the Pacific Economic Cooperation Council

2018-present: Distinguished professor, China Europe International Business School
How reform path led to China's WTO entry
Pascal Lamy sees challenges ahead but believes world can avoid descent into protectionism
ANDREW MOODY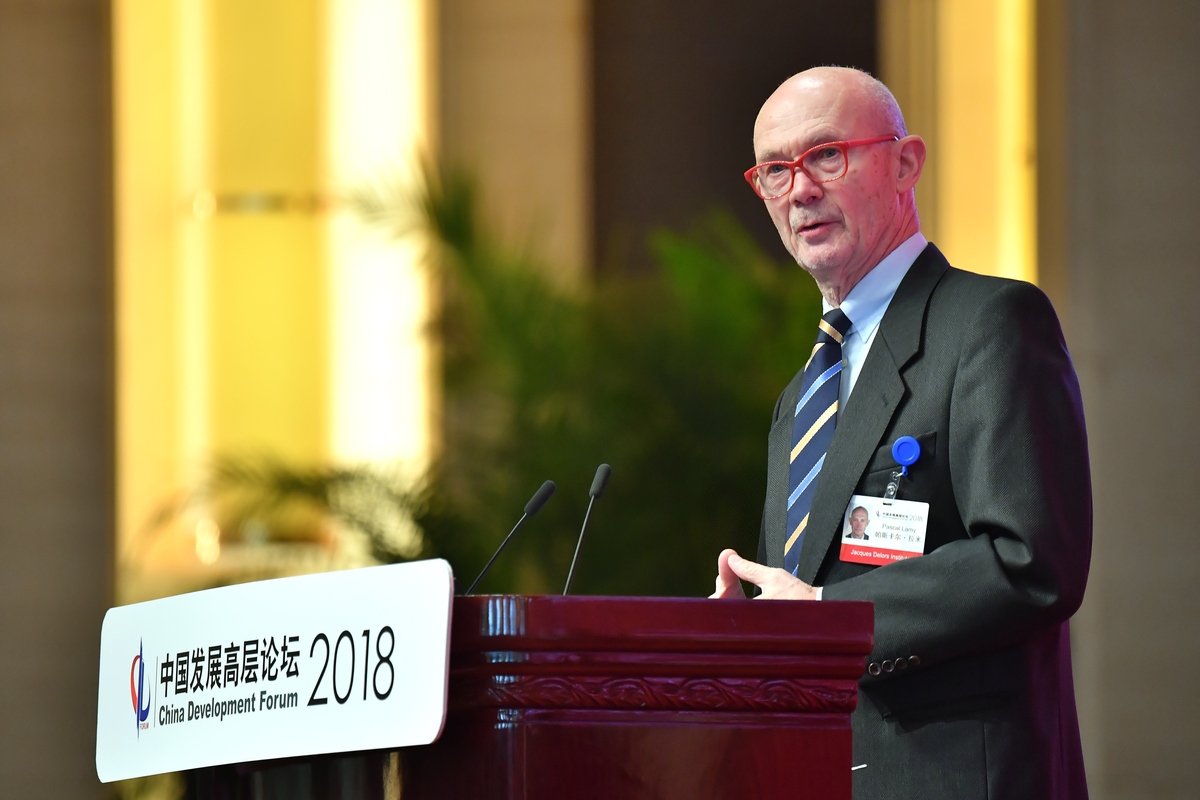 Pascal Lamy, former director-general of the World Trade Organization, said he believes the reform and opening-up was a major turning point in world history.
The 71-year-old also says there is an increasing understanding of the initiative that was launched by Deng Xiaoping 40 years ago this week at the Third Plenary Session of the 11th Central Committee of the Communist Party of China in Beijing.
"The West regards this as a major shift, and we know that in Chinese history we've had periods of opening and periods of closing, and I think that was a real shift," he said.
Lamy, who helped negotiate China's entry into the WTO in 2001-a landmark event in the country's opening-up journey-was speaking at the China Europe International Business School, or CEIBS, in Shanghai, where he was recently made a distinguished professor.
He said the events in 1978 did not completely register at the time, as he was in his early 30s and not working in international affairs.
"I was a young French civil servant, not connected at all with global and commercial issues," he said.
Eight years later, Lamy was brought right into the China development story when he made his first visit to the country as chief of staff for Jacques Delors, then president of the European Commission.
On that visit, he met with Deng in Beijing's Great Hall of the People.
"It created quite an impression for a young guy like myself. He was smoking a lot and very witty," he said. "He (Delors) was meeting Deng, and I was attending the meeting. It was then I started to take a broader look at the world."