New school remembers China's pioneering graduate
Share - WeChat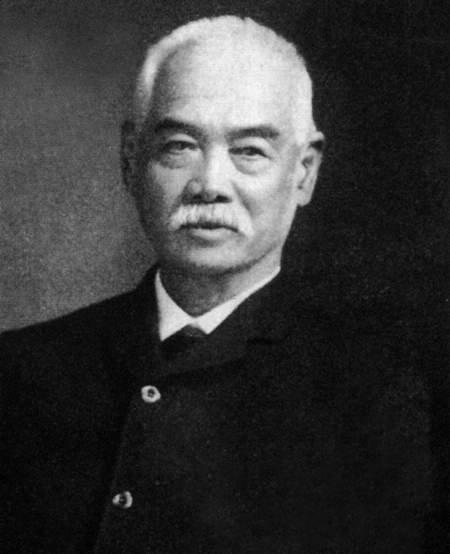 In 1854, a 26-year-old Chinese man, Rong Hong (Yung Wing), finished his studies at Yale University.
He returned to China and devoted himself to his motherland, the first Chinese student to graduate from a US college, or "Father of Chinese Overseas Students".
At that time, he would have never expected that a school would be named after him more than half and a century later.
Dehong, a new sister school of Dulwich College International schools, used the Chinese character "hong" from his name to show the great respect to the patriot. And two of the school's four houses were named after Rong and another great Chinese woman Soong Ching Ling.