Palace Museum sees record number of visitors
Share - WeChat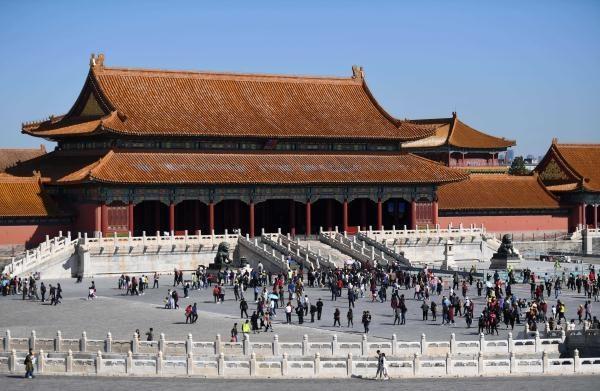 China's Palace Museum welcomed the 17 millionth visitor at 11:40 am, Saturday, which set a new record for tourists received in a year. The lucky 17 millionth tourist is surnamed Liu, 20.
According to a report by Beijing Youth Daily, the number of visitors to the Palace Museum, which receives the most visitors in the world, hit 10 million in 2009 and has kept growing afterwards. In 2012, the number passed 15 million. This year marks the first time the number of annual tourists reached 17 million.
According to data from the museum, the number of visitors under the age of 30 has taken up 40 percent of the total, making young people born in the 80s and 90s the major visitors to the museum. This ancient architectural complex, as well as its culture and traditions, has attracted increasing interest from the young generation.