Interactive paperboard device brings magic to the table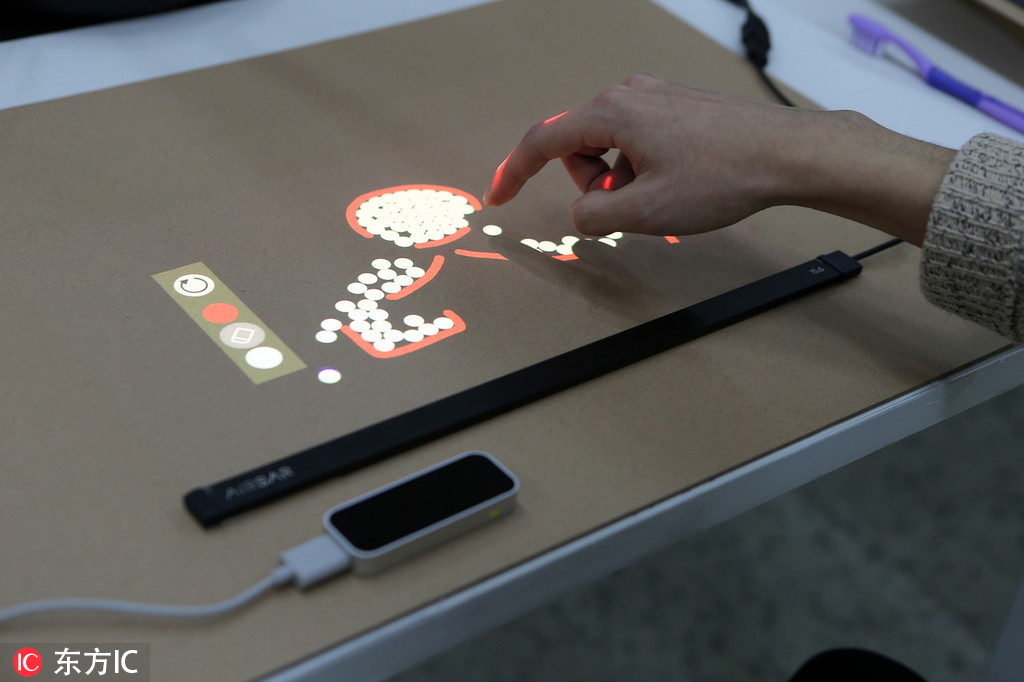 Have you ever imaged drawing on a paperboard, where you can also play piano and games? Now the scenario has become a reality, as a team at Chengdu University of Information Technology invented an interactive device for light and shadows.
Let's experience the magic of this device through the following pictures.