Probe enters lunar orbit in preparation for landing
Share - WeChat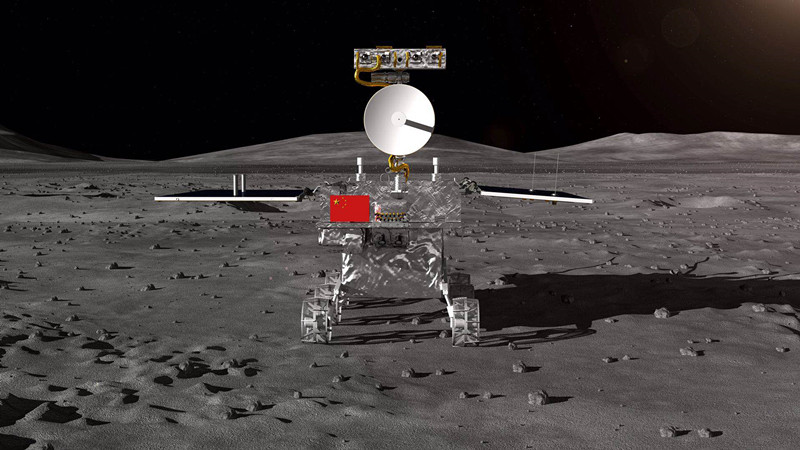 China's Chang'e 4 robotic probe has approached the moon and entered a lunar orbit, marking a major step in its journey toward the moon's far side.
The China National Space Administration said in a statement on Wednesday evening that Chang'e 4 entered an elliptical lunar orbit at least 100 kilometers above the moon's surface at 4:45 pm Wednesday after nearly 110 hours of flight since its liftoff on early Saturday. It noted that the maneuver is a key step to ensure Chang'e 4's soft-landing on the moon.
The probe conducted an adjustment to its trajectory on Sunday to make sure it is on the right track toward the silver sphere. Next, it will fly in the orbit for some days to find suitable altitude and orbit inclination angle for its prospective landing and also to perform in-orbit tests on the navigation sensors as well as its data links with the relay satellite, Queqiao, according to the statement.