Alice in Wonderland comes to life in East China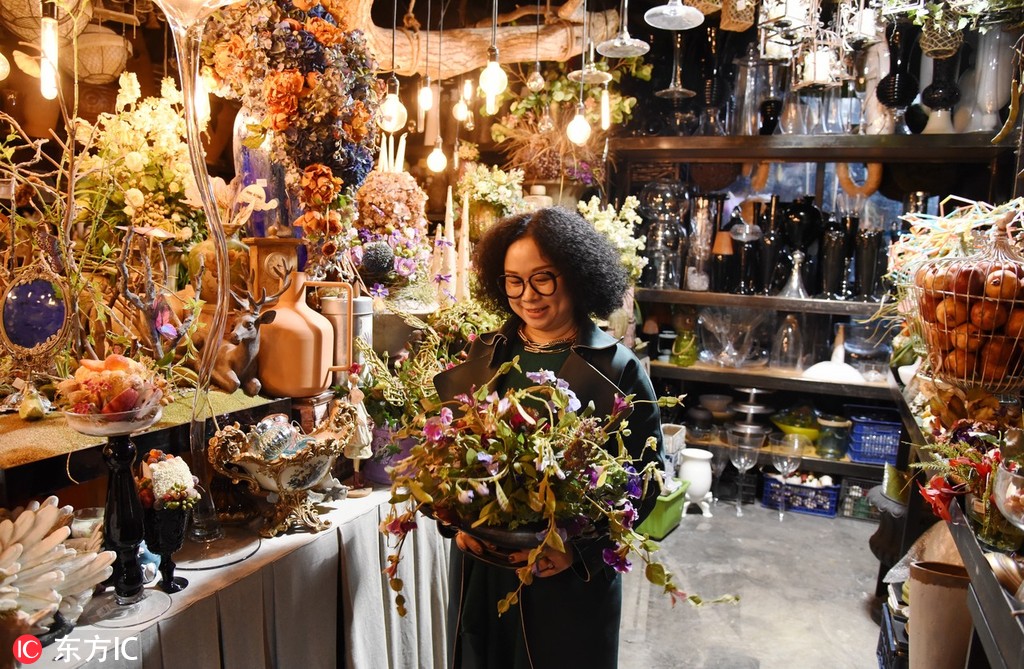 A real-life Alice in Wonderland, a castle garden called Mideng Huayuan in Chinese, is now a popular tourist attraction in Hangzhou, East China's Zhejiang province.
Deng Xiaohua, who started building the garden in 2015, has worked in floristry for 22 years. From the design and material selection to the decorations, every detail of the garden is testament to her painstaking efforts and love of life.
The garden is home to more than 1,000 kinds of flowers, and has become an artistic landmark in the city.