US stoops to new low with its dirty trick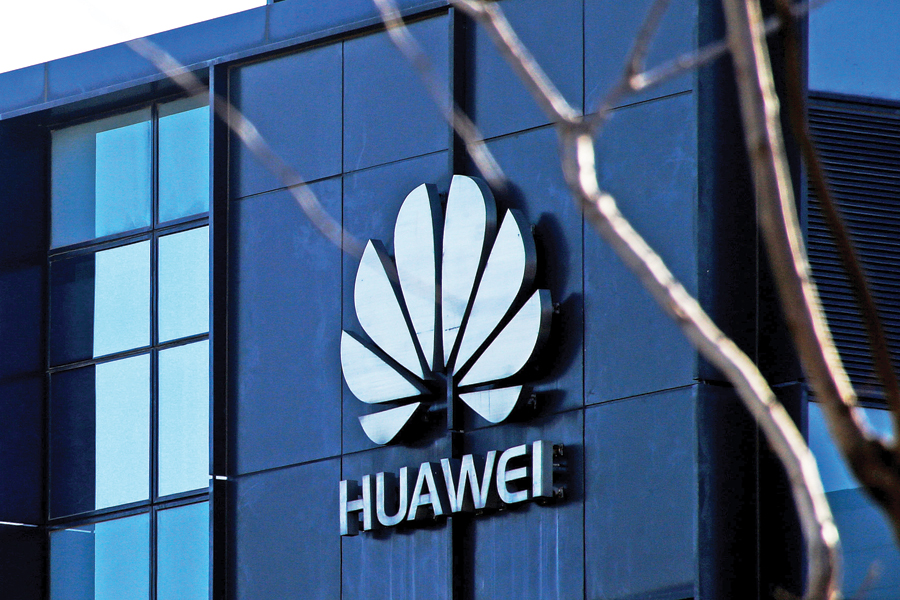 Editor's note: Canada detained Meng Wanzhou, Huawei's global chief financial officer, on Dec 1, when she was transferring at Vancouver airport, as requested by the US judicial authorities, which claim Huawei violated US sanctions against Iran. Columnist Qin Shuo comments in a post:

The farce has jolted the stock markets not only in Hong Kong and the Chinese mainland, but also those in the United States. Which shows Huawei's influence. Huawei operates in more than 170 countries and regions, and provides services to more than 95 percent of the 50 largest telecommunication companies in the world. It has won global recognition except from the US government, which always looks at the corporation with prejudicial eyes.
It may be in accordance with people's expectation that the US cites security as a reason to block Huawei's products from the US market. But instructing its neighbor to hold a senior official of the company was a dirty deed by the US.
Despite the hullabaloo, Huawei's response has remained simple and calm. It has stressed that it complies with all applicable laws and regulations of the countries in which it operates, including export controls and sanctions laws and regulations applicable to the United Nations, the US and the European Union, and its belief that the legal process will come to a fair conclusion and exonerate Meng.
It is right for Huawei to anchor its hope on judicial procedure to settle the case. But people have already seen that with globalization, the market has become intertwined with politics, diplomacy, the competition between countries and the international order, so Huawei must prepare for the case being politicized by the US.
Huawei is paying tuition fees for its globalization, but it will only emerge stronger after its lessons.
Most Viewed in 24 Hours
China Views