Pearl City Bengbu ready to embrace the world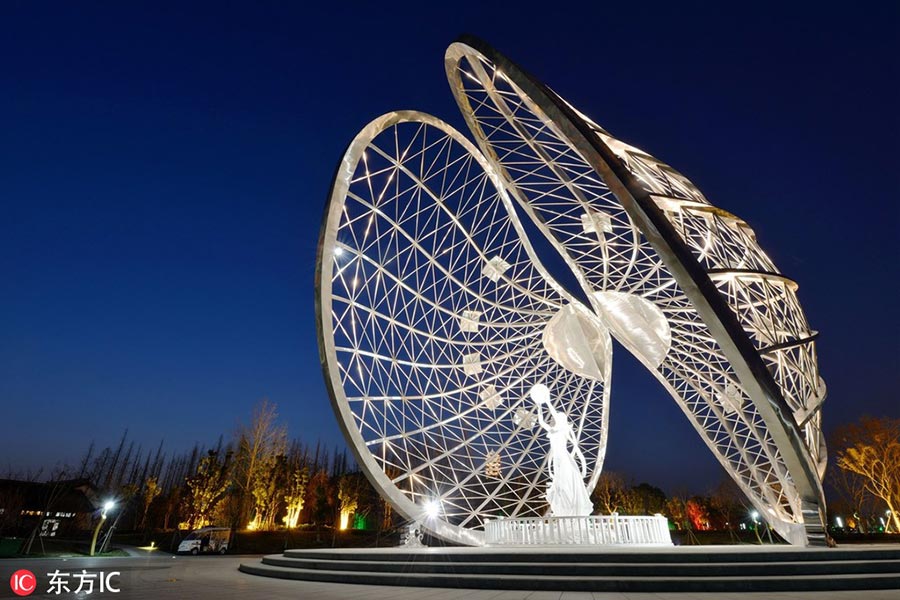 The China International Musical Instruments Expo and the second Belt and Road Commercial and Cultural Exchange Forum took place in Bengbu city, East China's Anhui province, from Dec 1 to 2.
Over 50 ambassadors and envoys from more than 30 countries, together with directors and representatives from over 30 business associations both at home and abroad, participated in the forum.
"As the host city, Bengbu is pleased to welcome all guests both at home and abroad. As a historic city with profound culture, Bengbu is ready to embrace the world," said Bengbu Mayor Wang Cheng.
This is not the first time for Bengbu to host such a large-scale event. In 2018, it has successfully held the G-Expo World Football Summit, the opening ceremony for the Jackie Chan Ancient Dwellings Rehabilitation Zone, and the Chinese Bengbu Poetry Tour.