Three-year-old Chinese girl beats breast cancer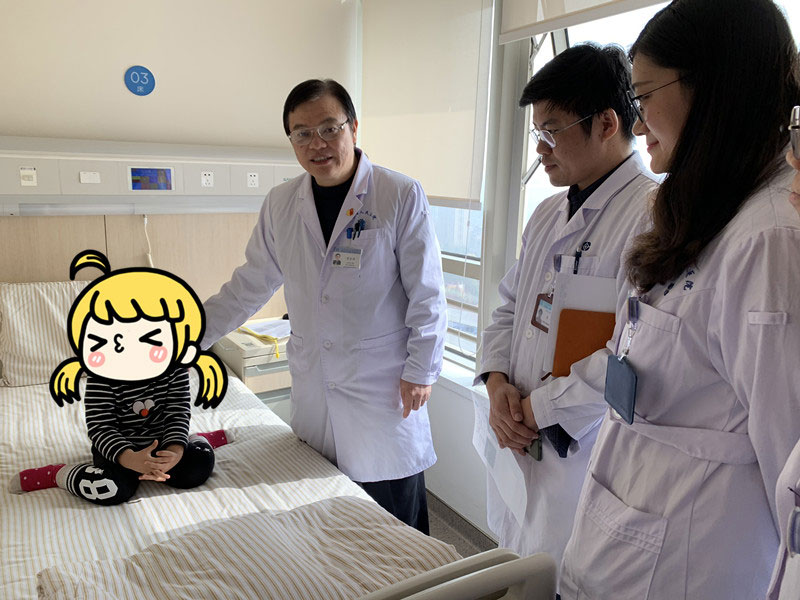 Considering the surgery effects on the girl as she grows up, the team finally adopted a plan of removing the lump while preserving the mammary glands. The breast cancer specialist Tang Jinhai at the Jiangsu hospital carried out the surgery.
After removing the bad tissues from the breast, doctors also took the lymph node for a biopsy. The biopsy showed negative, which meant that the cancer had not extended to other places and doctors did not need to cut more tissues.
Yanyan, who left the hospital Monday, is set to have a full recovery now.