Movies for the blind at unique Beijing festival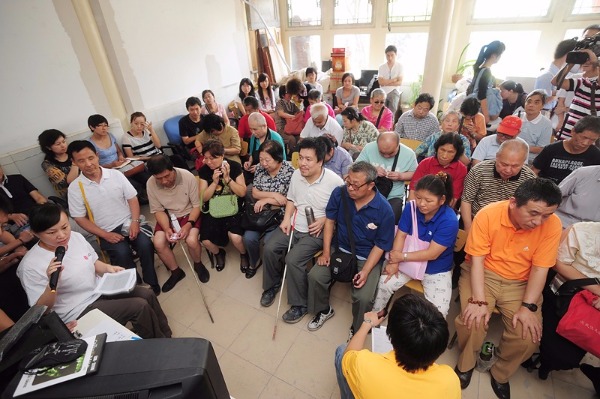 The Beijing Film Festival for the Blind, which kicked off on Dec 1 will run through Dec 5, features 10 classic films from home and abroad.
One of the organizers is the Hongdandan Cultural Service Center for the Vision Impaired, a Beijing-based nongovernmental organization.
Hongdandan's cofounder Wang Weili shows free movies at the service center for the visually challenged every Saturday, and explains thee films so that they can understand the movies.