Back to the store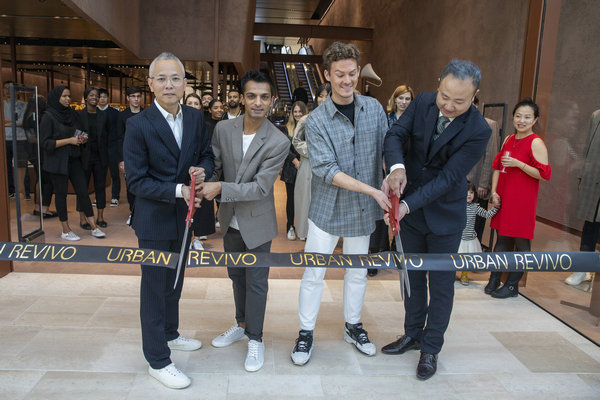 Separately, according to Li, the brand has set up over 235 retail shops at home and abroad in the past 12 years.
In China, the retail shops are located in middle-to-large-scale shopping malls in first and second tier cities, including Beijing, Shanghai, Guangzhou, Shenzhen, and new first tier one like Chengdu and Hangzhou.
The choice of location is aimed to ensure a good visitor flow rate and draw in diverse consumer groups.
With its "Play Fashion" brand concept, UR offers not just trendy products but also attaches importance to the shopping environment and experience. So, it frequently changes shop design to refresh the brand image.
To attract young, fashionable people who pay attention to the fashion trends, UR took a bold step and opened an unmanned retail store in October in Shanghai.
UR is going with the trend of offline retailing. And it will soon reach Thailand, the United States, France and Japan.