Beijing restaurant serves fermented bean curd dishes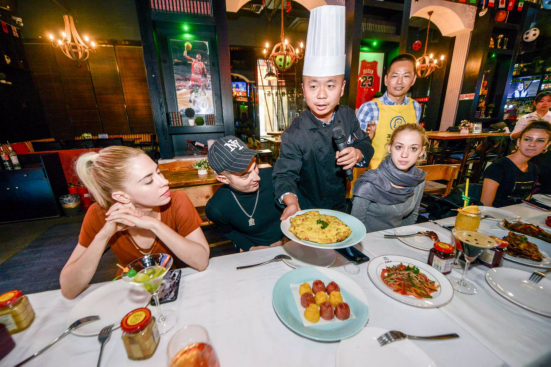 A restaurant in Beijing's Sanlitun area held a banquet serving Chinese fermented bean curd and western cocktail on Nov 25.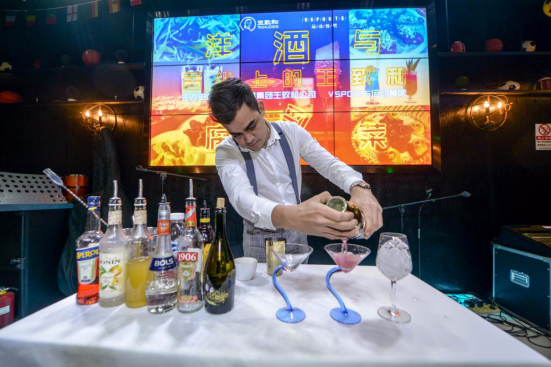 The fermented bean curd is a Chinese condiment consisting of a form of processed, preserved tofu. The ingredients typically are soybeans, salt, rice wine and sesame oil or vinegar.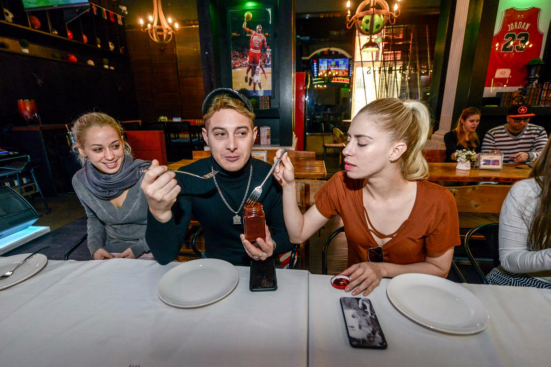 It is usually commercially packaged and sold in jars containing blocks of 2 to 4 cm square by 1 to 2 cm thick soaked in brine with select flavorings.