Up and out of poverty
Share - WeChat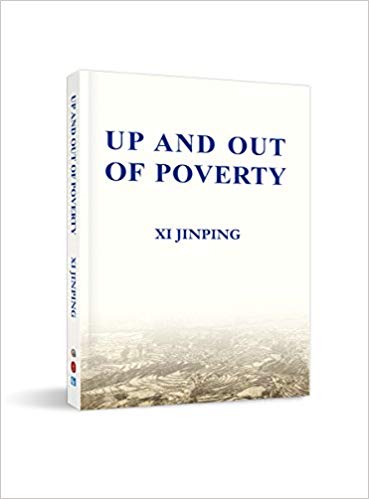 "The weak birds must start earlier than others".
"Constant drops wear away a stone".
These are some of the theories Xi Jinping proposed while he led people to alleviate poverty during his tenure as Party chief of Ningde prefecture in East China's Fujian province.
These and other ideas are included in a book titled Up and Out of Poverty.
Up and Out of Poverty is a compilation of Xi Jinping's major works from September 1988 to May 1990 while he worked in Ningde.
It comprises 29 speeches and articles covering a broad selection of topics, including methods of economic development, the construction of the Party, cultural advancement and talent cultivation.
Focusing on how the eastern Fujian areas could open up and develop, alleviate poverty and become prosperous, Xi Jinping raised numerous points of analysis based on the local conditions at that time and led people from eastern Fujian areas toward prosperity.