Positive hopes for meeting if everyone is reasonable: China Daily editorial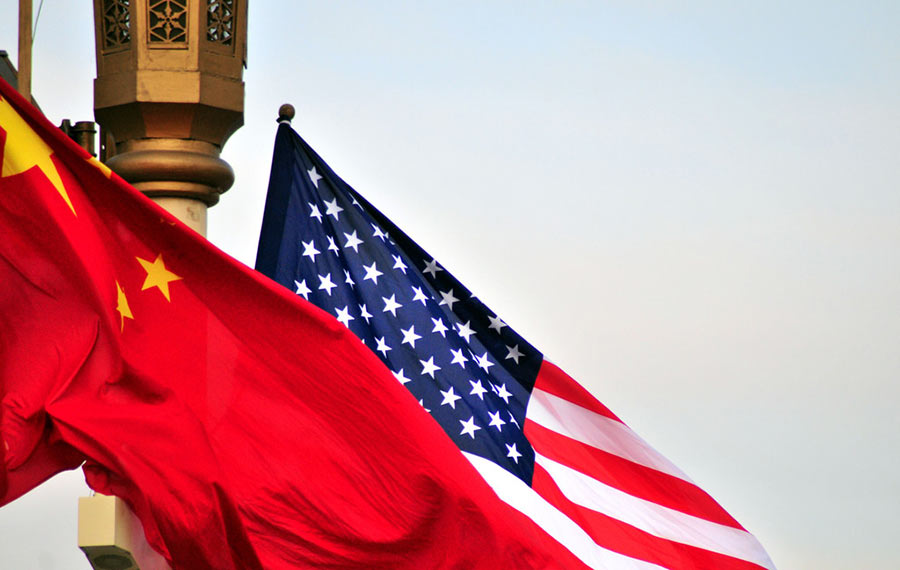 Although no one can tell whether or not the widely anticipated meeting between the Chinese and United States leaders on the sidelines of the G20 summit will de-escalate the ongoing trade conflict, there can be little doubt that whatever the outcome is, it will have far-reaching consequences.
Both Beijing and Washington know that. But to avert the less than desirable scenarios that have been talked about, both parties will have to be sensitive to each other's sensibilities. No party should count on the other side to do all the giving without getting anything in return.
Beijing wants a deal, just as Washington does. And it is willing to cooperate with Washington in dealing with concerns about trade if they are fair-minded. That should suffice for a mutually acceptable solution to be found to their present dispute if it is about trade. Should there be any other aspirations, such as taking advantage of the trade spat to throttle Chinese growth, then an agreement is unlikely to be reached.
And there's the rub, for the US seems intent on sharpening its competitive edge in technology by whatever means necessary.
The White House appears optimistic about taking home a good deal from Buenos Aires based on the belief the US economy is in better shape to weather a long trade war than China's, and it seems to be counting on this to squeeze concessions from China.
But a good deal means both sides walking away happy. The US should give its habitual winner-take-all approach to international relations the weekend off.
Despite hopes for "positive results" of the meeting between Chinese President Xi Jinping and US President Donald Trump, that is by no means guaranteed, and should they not be forthcoming and additional tariffs are imposed on Chinese exports, as US Trade Representative Robert Lighthizer threatened on Wednesday, China will not be the sole loser. Behind the White House's tough rhetoric and bragging about the US being in "better shape", US businesses know what a trade war means to them.
While touting the blow its trade war has dealt to industries in China, the White House would be deceiving itself by ignoring the calls from nearly 150 US business groups on Tuesday urging the president to reach a deal in Argentina.
Considering their diverging demands and agendas, it is unlikely that all-around solution to the current trade impasse will emerge from the meeting. However, it should be feasible for some kind of agreement to be reached to prevent the dispute worsening if both sides are reasonable.
Most Viewed in 24 Hours
China stories