Wang Shuang wins AFC Women's Player of the Year award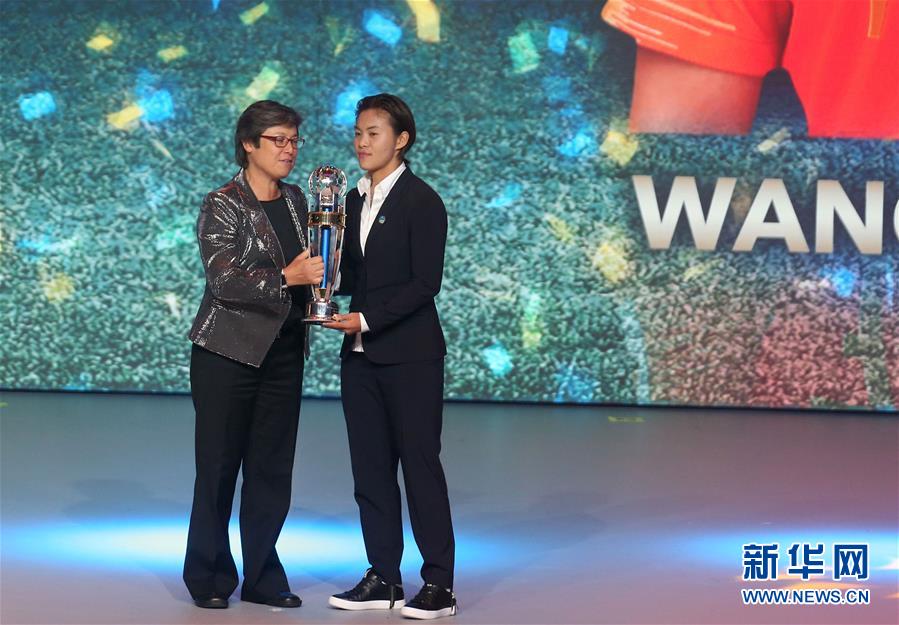 "Of course, this has been a year of great results - to secure a move to PSG, to score in the UEFA Champions League and now to win this great award. But also, this year we played in the Asian Games and personally I do feel some regret that we were not able to do better," said Wang Shuang.
The 23-year-old Chinese midfielder's own contribution of four goals in the same AFC tournament helped China to win bronze. She also won silver in the women's football tournament at the 2018 Asian Games in August and was the top scorer with 12 goals – nine of which came in just one game.
AFC listed Wang's national team performances and her "impressive displays" for her former Chinese Women's Super League club Dalian Quanjian among the reasons for her nomination. They also highlighted the two-year contract she signed in August with French giants PSG in Division 1 Féminine.