Shenzhen firms hike investment in R&D sector
Share - WeChat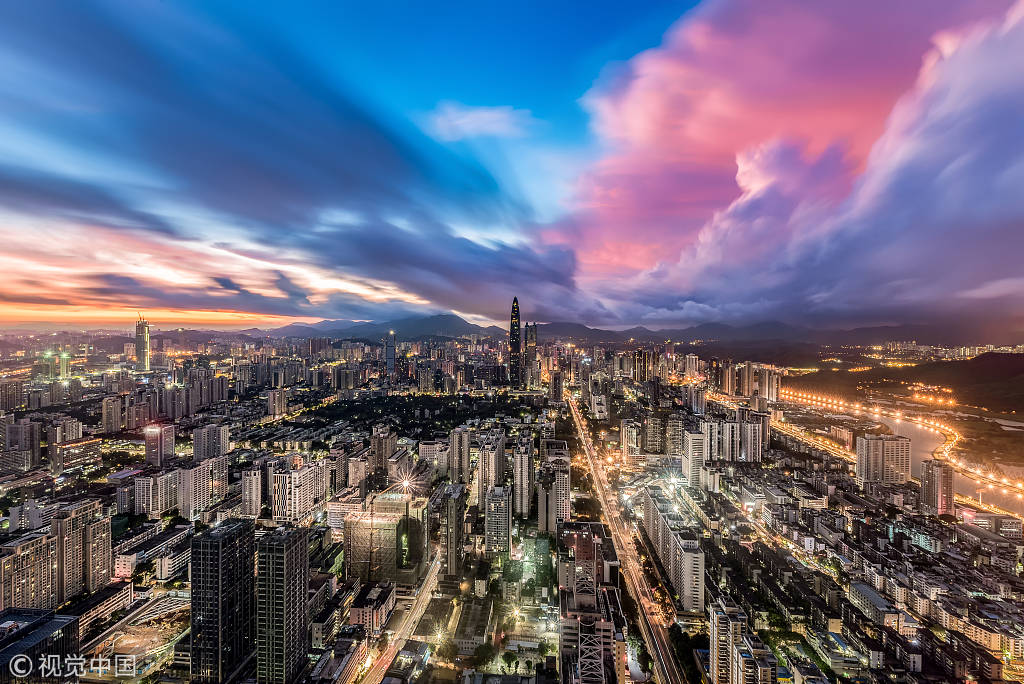 Nearly 20 percent of Shenzhen-registered listed companies devoted more than 10 percent of their operating revenue to research and development last year, a level on par with globally leading high-tech enterprises like Google and Apple, according to a report.
In all, 256 companies covered in the Shenzhen-registered Listed Companies Development Report disclosed their R&D spending in their 2017 annual reports.
Between them, the companies spent approximately 77.75 billion yuan ($11.19 billion) on R&D, up 24.8 percent year-on-year.
Their average R&D intensity - the ratio of R&D spending to operating revenue - was 3.95 percent, up 0.24 percentage points year-on-year, the report said.
A total of 45 listed companies, or 17.6 percent, poured more than 10 percent of their operating revenue into R&D in 2017.
The report, published in Shenzhen on Tuesday, was jointly compiled by the Shenzhen-based think tank China Development Institute and Hongxin Securities.
Researchers based their findings on 27 indicators in four main areas - scale, development potential, business capacity and social contribution.
"The figures show that Shenzhen-registered listed companies are making great efforts on enhancing their innovative capability," said Yu Lingqu, a researcher from CDI.
"A 10 percent R&D intensity means they are on the same level as technology giants such as Google and Apple."
According to the report, information technology was the sector that took the lead. Of the 10 listed companies with the biggest R&D investment, eight were IT companies.
The R&D investment of Tencent Holdings Ltd, the world's largest game maker and second biggest social media firm by revenue, and telecom equipment maker ZTE Corporation amounted to over 10 billion yuan, respectively.
As of the end of 2017, the number of Shenzhen-registered listed companies had reached 367, with a market capitalization amounting to nearly 10.3 trillion yuan.
In 2017 alone, 46 Shenzhen enterprises made their initial public offerings in domestic and international capital markets.
Information technology and finance were the two sectors with the largest market capitalization, combining to make up over 70 percent of the total.
"This shows Shenzhen's economic growth is driven by technology and finance," Yu said.
In 2017, Shenzhen-registered listed companies generated approximately 4.07 trillion yuan in operating revenue, growing 20.8 percent from a year earlier.
Of the total 367 Shenzhen-registered listed companies, the report covered 341. The rest were excluded either because their stocks were suspended from trading for a long time, or they had not published their annual reports by the end of June.
Today's Top News
Editor's picks
Most Viewed