A Chinese bold vintage opens in Bordeaux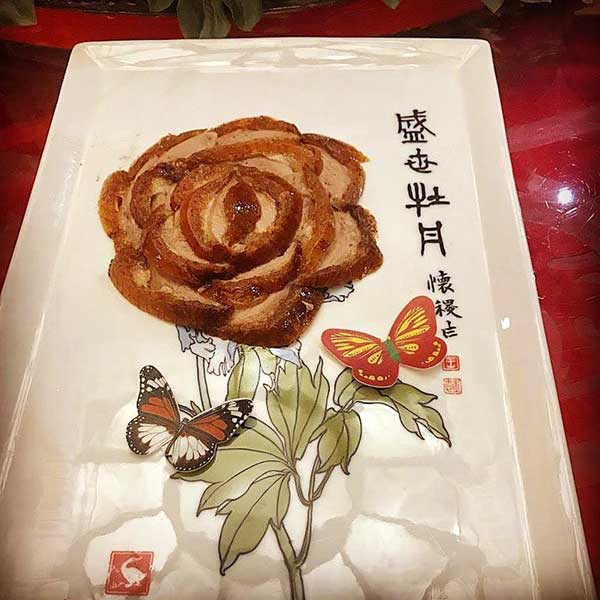 China's historic roast-duck restaurant Quanjude opens in Bordeaux.
There are certain spots in major metropolises that become so iconic the very thing that once made them famous can become overly laurel-resting and highly touristic – think The Galle Face in Colombo, The Ritz in London and Les Deux Magots in Paris, to name just a few. But there's a most interesting diversion in the case of the Quanjude restaurant in Beijing, a purveyor of the capital's finest roast duck for more than 150 years, and which has served the likes of Fidel Castro and Richard Nixon from its multi-storey headquarters. This venerable institution now has branches all over the sprawling Chinese city, but chose to open its first European outlet on October 29 in, of all places, the French port city of Bordeaux.
And Quanjude isn't opening just anywhere in Bordeaux, but at the renowned 42–44 Allée de Tourny, the address that formerly housed the legendary restaurant Dubern, founded in 1894 and a long-time favourite of the Bordelais. Bordeaux chef Olivier Peyronnet will cook with chef Feng Xu from Quanjude in Beijing and another Franco-Chinese staff member in the new establishment.