Filmmaker Bernardo Bertolucci died at 77
Share - WeChat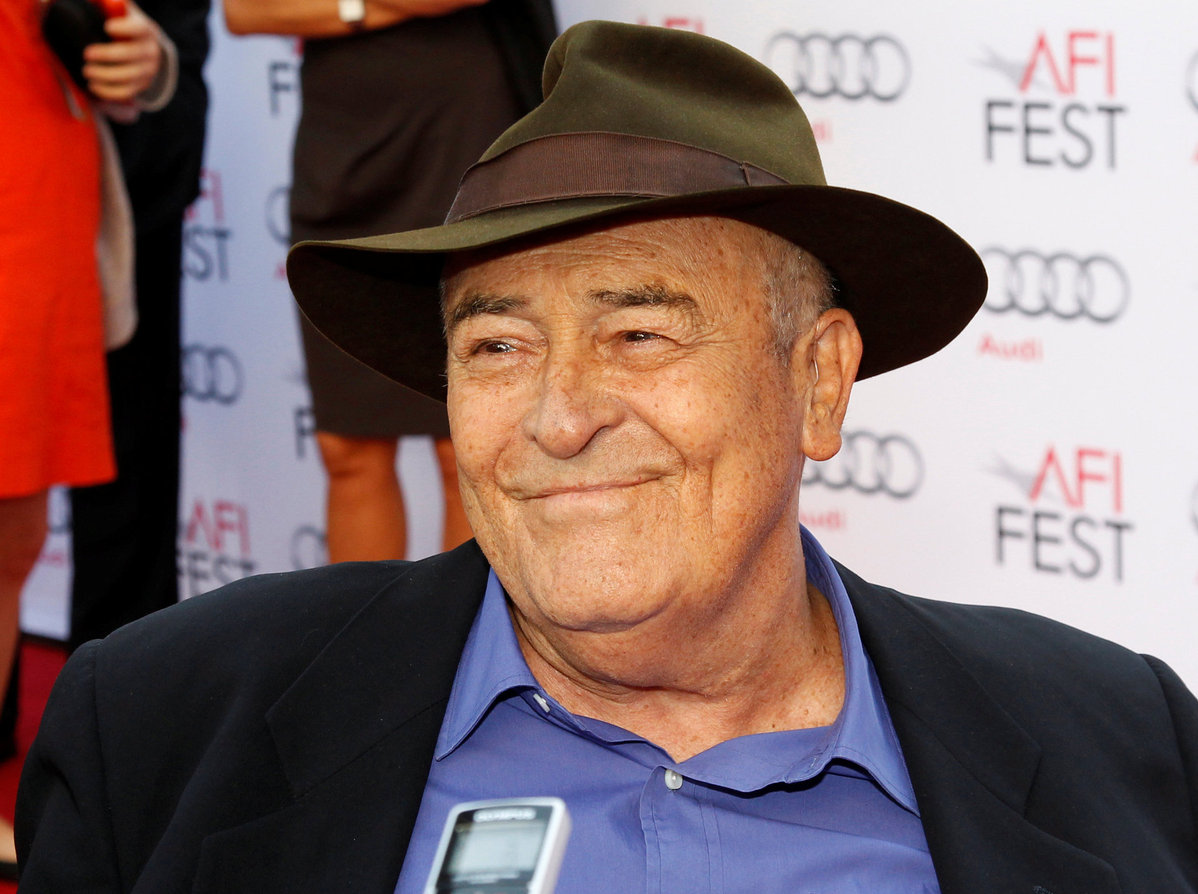 ROME — Italian film-maker Bernardo Bertolucci, who won Oscars with "The Last Emperor" and whose erotic drama "Last Tango in Paris" enthralled and shocked the world, died Monday. He was 77.
Bertolucci's press office, Punto e Virgola, confirmed the death in an email to The Associated Press. Italy's state-run RAI said Bertolucci died at his home in Rome, surrounded by family.
Bertolucci's movies often explored the sexual relations among characters stuck in a psychological crisis, as in "Last Tango."
AP