Expat learns Chinese culture in Hebei
Share - WeChat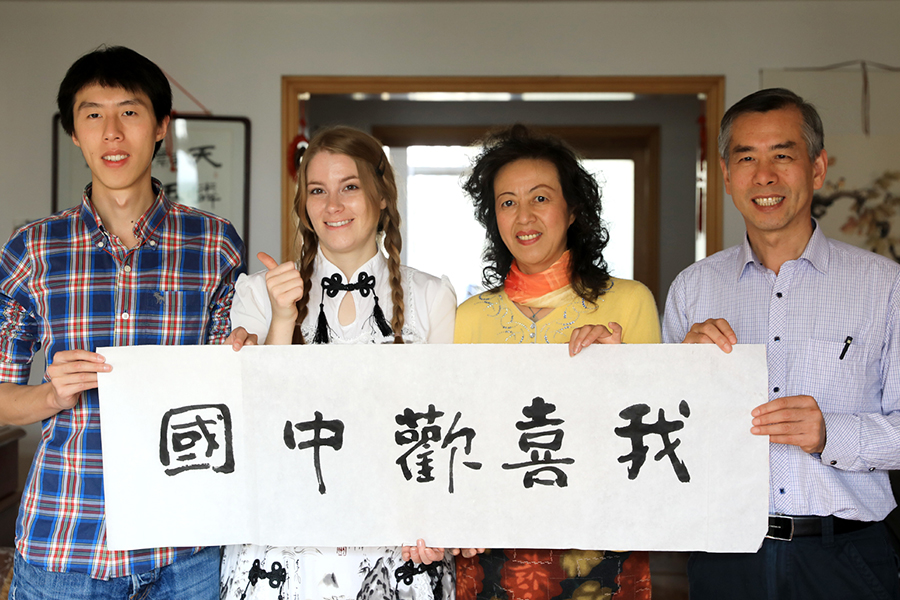 In 2017, Emily Francis traveled with husband Guo Liaoda, a Chinese man, to live in Shijiazhuang, China's Hebei province. Now, the couple runs a education studio in the city.
Francis likes Chinese culture and is learning calligraphy, painting, and Guqin, a Chinese traditional music instrument with seven strings. Francis said living in China is cool and here she can better understand the country's culture and taste its food. She also has a family with full hearts and love, Francis added.
As China has implemented the reform and opening-up policy for 40 years, more and more foreigners are coming to China to work, study and live. The country is helping these foreigners realize their dreams.