Photo exhibition focuses on cotton fields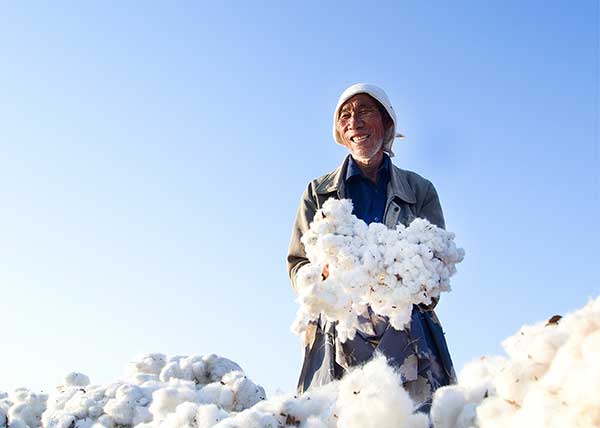 A photo exhibition themed Cotton, Nature and Human is now on and will run through Nov 29 at the Riverside Art Museum in Beijing.
The photos for the exhibition come from a competition launched in April by the National Geographic China site and Purcotton focusing on cotton fields in China.
The entries for the six-month competition comprised more than 15,000 photographs from 8,231 photographers, recording each step of the growing process -- from seeding to harvest.
On Nov 22, the names of 25 winners were announced at the opening ceremony of the exhibition, and their works are being exhibited at the show together with the work 150 other finalist photos.