Survey reports high regard for China in Belt, Road nations
Share - WeChat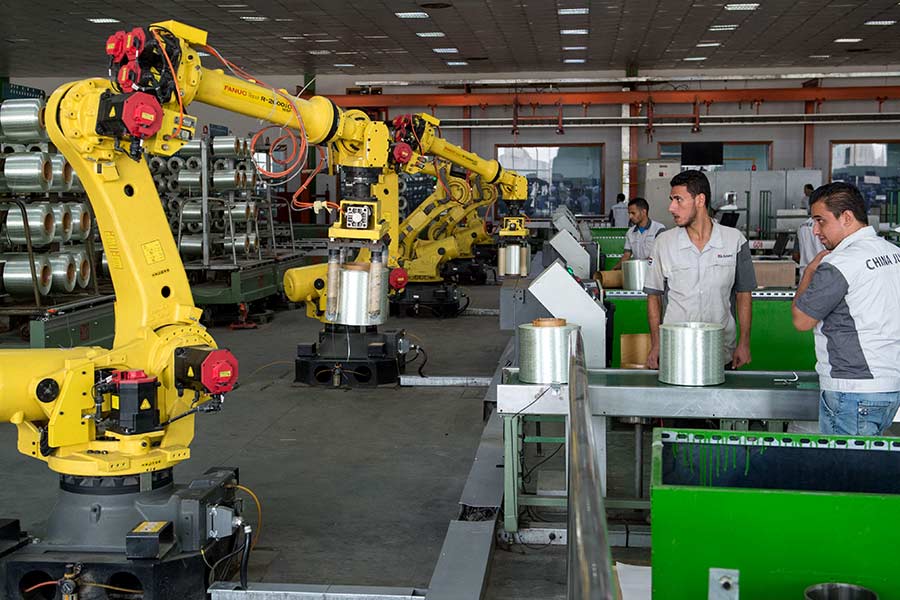 A recent survey of 8,500 people in 17 countries involved in the Belt and Road Initiative has shown that China has relatively high recognition and is praised for its path and international influence.
About 64 percent of respondents agreed that China is promoting world peace and 71.4 percent considered China a firm supporter of the international order with the United Nations as its core.
Of the respondents, 85.2 percent agreed that China has become an important engine for world economic growth, and more than 70 percent agreed with the concepts of "Chinese Dream", the Belt and Road and "a community with a shared future for mankind", the survey reports.
The online survey was conducted by the Beijing-based Academy of Contemporary China and World Studies among 8,500 people in a variety of age groups in Russia, Kazakhstan, Poland, Serbia, the Czech Republic, Singapore, Thailand, Vietnam, Malaysia, the Philippines, Pakistan, Romania, India, South Africa, Kenya, Egypt and Brazil from November 2017 to January with assistance from the survey company Dataway.
Its result was unveiled on Friday in Chengdu, Sichuan province, at the Global Think Tanks Forum 2018.
Yu Yunquan, deputy director general of the Academy of Contemporary China and World Studies, said the survey shows that people agree that the BRI creates great resonance, but challenges lie ahead.
The survey reported that 72.5 percent of respondents thought the initiative is a global public project with excellent prospects, while 69.3 percent wish their governments would further participate in construction of the Belt and Road.
Still, 64.3 percent of respondents said they consider the BRI will confront many difficulties and challenges, Yu said, without elaborating.
The survey reported that 85.7 percent of respondents agreed that China is strong in culture and 72.5 percent consider Chinese culture beneficial to world cultural diversity.
Also, 84.5 percent of respondents agreed that China is strong in scientific innovation, 83.4 percent said they hold a positive attitude toward China's high-speed train technology and 76.6 percent agreed that Chinese products have high scientific content.
Wang Hongbo contributed to this story.