China-Europe Forum on Reform and Globalization successfully opened in Madrid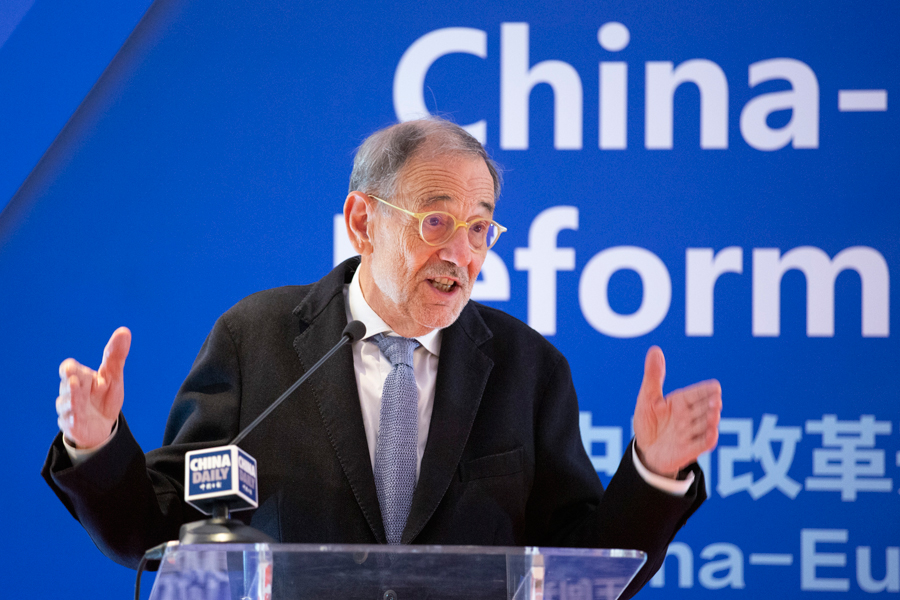 About 30 politicians, academics, business leaders and other notable figures spoke at the China-Europe Forum on Reform and Globalization on November 22, 2018 in Madrid.
The forum is hosted by China Daily, in collaboration with China Institute for Reform and Development and ESADEgeo-Center for Global Economy and Geopolitics. Forum partners are Beijing Automotive Group Co., Melia Hotels International and El País.
The forum was attended by Irene Lozano, state secretary for global Spain and José Luis Rodríguez Zapatero, former prime minister of Spain, and over 150 representatives from the political, business and academic fields and members of the media.
The forum featured in-depth discussions across the topics of "China-Europe Partnership & Reform", "Sino-Spanish Strategic Relations and Common Prosperity" and "Economic Development and Globalization Process".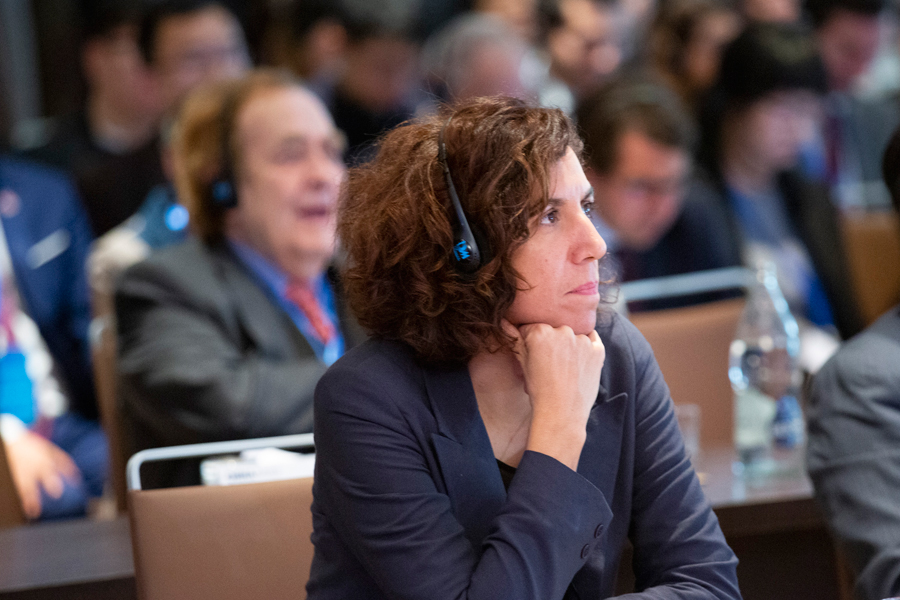 The discussions revisited China's reform and opening up journey, examined the growing China-EU collaboration and China-Spain collaboration within a new era, and the continued building of an open and free global trade and economic landscape.
The forum's opening addresses were given by Wang Xiaohui, executive deputy head of the Publicity Department of the CPC Central Committee, deputy head of the Policy Research Center of the CPC Central Committee; Javier Solana, former NATO secretary-general, former Spanish minister of foreign affairs and chairman of the ESADEgeo-Center for Global Economy and Geopolitics; and Lyv Fan, Chinese ambassador to Spain.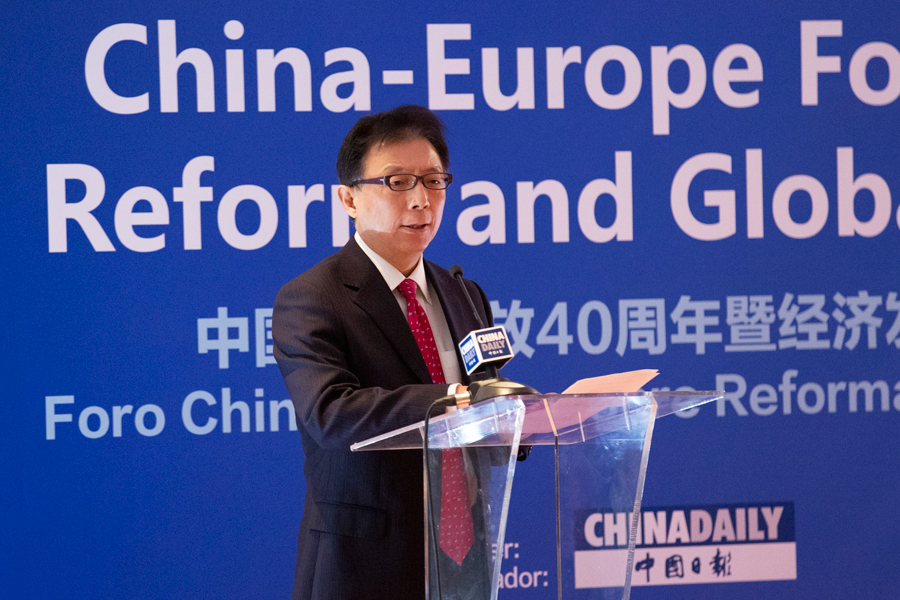 Keynote speeches were given by Liu Shijin, vice-chairman of the China Development Research Foundation, deputy director of the Economic Affairs Committee of the Chinese People's Political Consultative Conference; and Bernard Dewit, chairman of the Belgian-Chinese Chamber of Commerce.